What Katie Holmes And Tom Cruise's Prenup Looked Like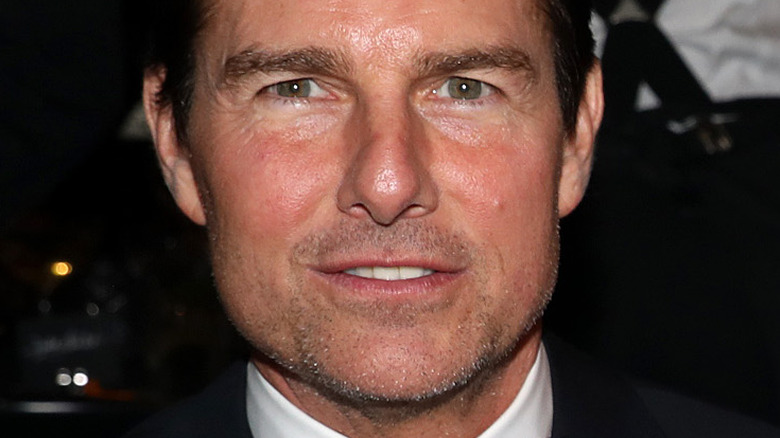 Lia Toby/bfc/Getty Images
When Katie Holmes decided to pull the plug on her marriage to Tom Cruise in 2012, Cruise himself was surprised. In 2013, the "Top Gun" actor told German TV network ProSieben (via CBS News), "I didn't expect it."
Since then, Holmes and Cruise have remained rather quiet surrounding the details of their split, but Holmes did tell InStyle in 2020 that she wanted to be in the driver's seat. She told the publication, "You can get consumed by what people think, but suddenly you just decide to do things on your own terms. I feel like I'm finally figuring that out."
Holmes' prenup with Cruise protected his millions while providing for his ex-wife and their daughter, Suri Cruise, too. But one aspect of the prenup didn't go as planned. Keep reading to learn more about the spousal support and child support arrangements between the exes and how they've played out since their split.
Katie Holmes got what she wanted from her prenup with Tom Cruise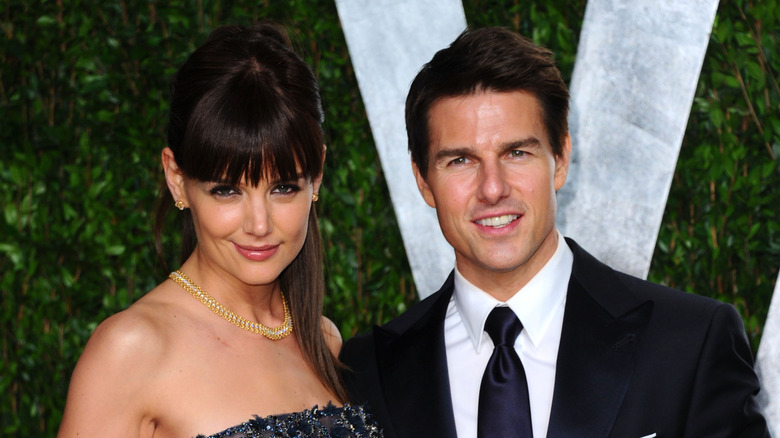 Alberto E. Rodriguez/Getty Images
Back in 2012, E! News reported that according to their prenup, Cruise would leave his ex-wife an amount of spousal support that would increase for every year they were married. But Holmes ultimately got no spousal support from Cruise, TMZ reported in 2012. 
However, Holmes has sole custody of their daughter Suri and gets child support checks to help pay for her daughter's expenses. Per TMZ, Cruise pays Holmes $400,000 a year in child support. That breaks down to about $4.8 million for the years that Holmes has to raise Suri on her own. TMZ also reported that as part of their agreement, Suri wouldn't attend boarding school. Per CafeMom, fans have speculated that Holmes reportedly turned down spousal support to keep Suri from a Scientology-based boarding school.
"I love her so much. My biggest goal has always been to nurture her into her individuality. To make sure she is 100% herself and strong, confident, and able," Holmes said of Suri to InStyle in 2020. In the end, it looks like Holmes got exactly what she wanted out of her divorce from one of the biggest stars in the industry: peace and happiness. That, for Holmes, is worth much more than any Hollywood settlement out there.