What Is The Meaning Behind SZA's Name?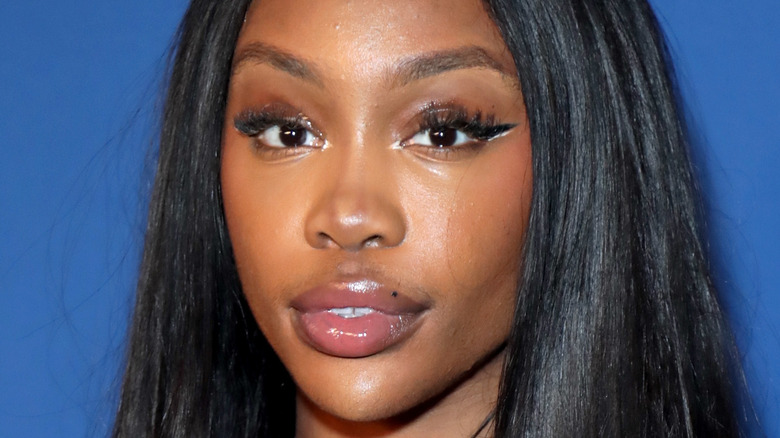 Leon Bennett/Getty Images
When SZA first hit the music scene, her stage name (pronounced "See-Za") had some people confused. For example, many thought she was somehow related to Wu-Tang Clan members RZA and GZA. "I know that @RZA and @TheRealGZA are cousins but sometimes I wonder if @sza is related too," one person tweeted. "I used to think SZA and RZA from Wu-tang were related lmao," someone else confessed.
Despite sharing a similar name, however, SZA was never actually affiliated with RZA nor GZA. "Sza is not related to RZA or the wutang clan. She's not part of the all woman reboot either," one fan sarcastically tweeted. Still, the R&B singer seems to share a friendly relationship with RZA. In 2017, the Wu Tang Clan member assisted SZA by announcing her debut album, "CTRL," via an official promo video.
So, where does SZA's stage name really come from? Scroll on for all the details. 
SZA's name has a pretty deep meaning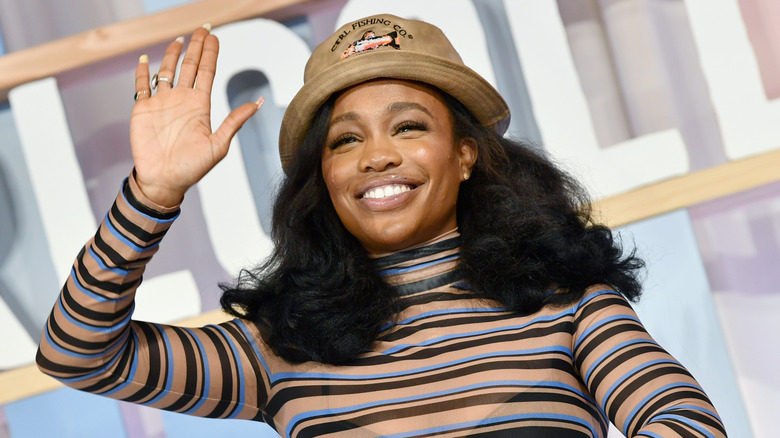 Emma Mcintyre/Getty Images
Although SZA's stage name was partly inspired by the Wu-Tang Clan members, it actually comes from her first name. As she told Genius in 2017, her stage name is short for Solana. "It just kinda like stumbled on me, cause my name is Solana," SZA explained. "People called me Sos for short, which comes from Sosa."
However, a popular rapper went by the same nickname, which led her to spell it differently. "Nobody could call me [Sosa] at the time. Chief Keef was like, blazing in the streets," she admitted. "It was weird for me to also be Sosa." In another interview, the singer revealed another meaning behind the name.
Apparently, the singer took inspiration from the Supreme Alphabet, popular among the Five-Percent Nation, as did RZA. "Like, The RZA is Rulers, Zig-zag, Allah," she told "The Breakfast Club" that same year. "You have rulers like sovereignty over one's self and the world around you." She continued, "S is the supreme alphabet stands for 'savior,' but that didn't sit right with me, so I switched it to either 'sovereign' or 'savior,' however you feel."