The Truth About John Cena And The WWE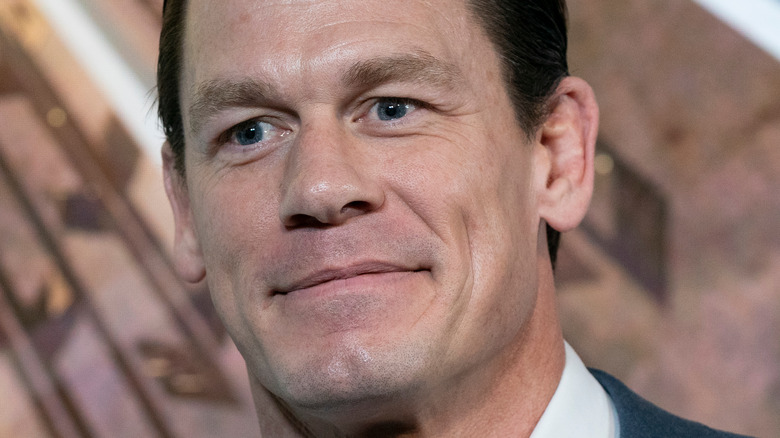 Shutterstock
There's a bit of confusion about when exactly John Cena left the WWE. But the truth of the matter is, he never really left at all.
Sure, he's had much more sporadic appearances in the ring since 2019. He's made more than a bit of a name for himself in films like "Bumblebee" and "The Marine." And, these days, he's more likely to get headlines for his messy private life (remember the implosion of his relationship with fellow wrestler and "Total Bellas" star Nikki Bella?) than he is for his wrestling. Despite this little-known fact, the kayfabe storylines in the WWE have said that Cena is either a "free agent" or in semi-retirement. 
But, as we've learned from other retired wrestlers like Dwayne "The Rock" Johnson, things are never what they seem on the surface when it comes to the WWE. What's the real truth behind John Cena's relationship with the WWE? We decided to take a look.
John Cena never really left — but he's officially making a comeback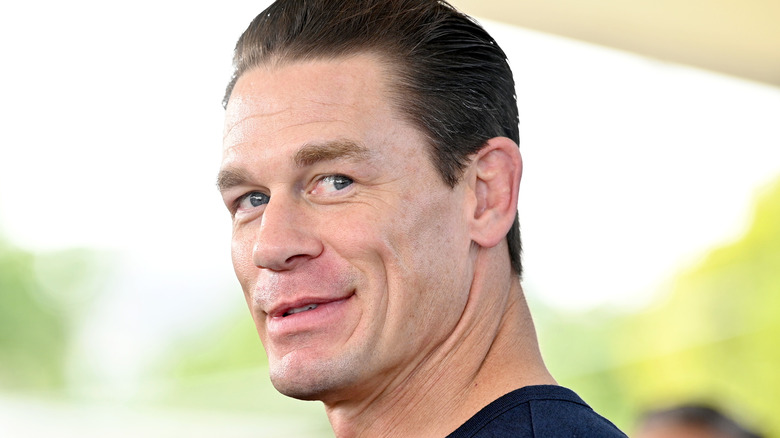 Dia Dipasupil/Getty Images
Not only did John Cena never leave the WWE, he officially made a comeback at the "Money in the Bank" exhibition on July 18, 2021. "I certainly wanted to come out here to let you all know that I'm back!" he said to an excited crowd (via Twitter).
Over the past year, Cena had hinted at a potential official ringside return to the wrestling organization. In fact, he said as much on "The Tonight Show Starring Jimmy Fallon" on June 23. "I'll definitely be back to the WWE, I just don't know when," he said. Referencing an Instagram post he shared back in May, Cena explained, "I was feeling rather nostalgic about the WWE and I just wanted to post the logo and some people took it as I was returning immediately, which that's not the case. But I haven't had my last match and I can't wait to have my next one."
Even though Cena made a surprise appearance at "Money in the Bank," he hasn't officially fought in the ring yet. Time will tell, though, when that will happen — and who he'll face off against!