Did Prince Charles Get A Warning About Prince Harry's Upcoming Memoir?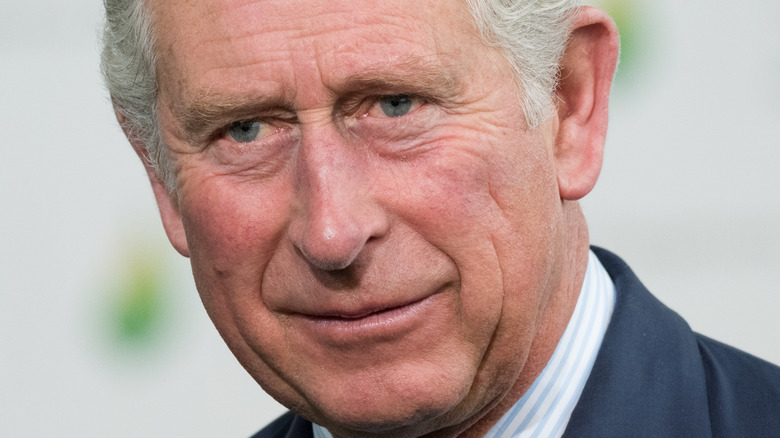 Shutterstock
Prince Harry has been pretty busy lately with the move to California, the explosive interview with Oprah Winfrey, his Apple TV+ series "The Me You Can't See," and his newborn daughter Lilibet. On top of all of that, he has his 2-year-old son Archie, his wife Meghan Markle, and all the new business ventures he's launching through the couple's growing Archewell empire.
Additionally, Harry has an ongoing feud with the royal family, as well. Is he talking to his father, Prince Charles? What's going on with his relationship with his brother Prince William? Are Meghan Markle and Kate Middleton friends or foes? These are the things everyone wants to know, and the good news is, Harry just revealed he's writing his memoir, which might possibly reveal the answers to these questions and more.
Harry has called the memoir "wholly truthful" (per CNN), and that's probably got the royal family — and Charles, in particular — in a tizzy. Did Harry warn Charles about his upcoming memoir? Keep reading to find out all the juicy details!
Prince Harry's memoir will be released in 2022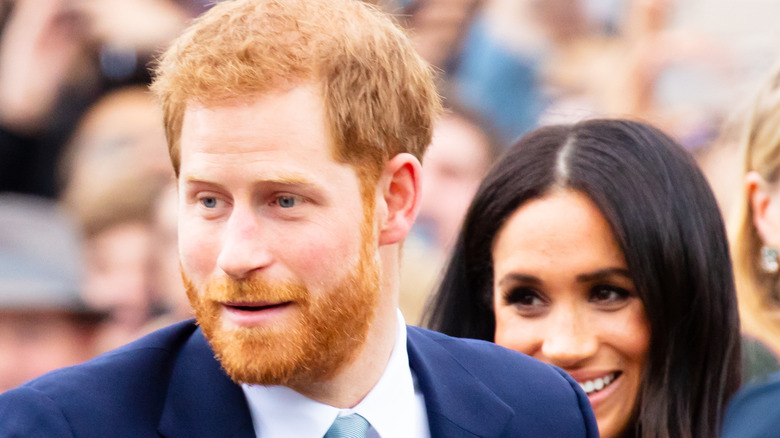 Shutterstock
Prince Harry has not been mincing any words when it comes to his family, especially his father. On an episode of actor Dax Shepard's podcast "Armchair Expert," Harry said that his father handed down the cycle of "genetic pain and suffering" to him. "He treated me the way he was treated," he said.
Harry also said that he had been thinking about leaving the royal life behind since his early 20s because of "what it did to my mum." He added, "It's a lot of genetic pain and suffering that gets passed on anyway. So we as parents should be doing the most we can to try and say, 'You know what? That happened to me, I'm going to make sure that doesn't happen to you.'"
Now, it has been revealed that Buckingham Palace did not have any inkling that Harry was writing a memoir until Page Six released the news. The first draft of the memoir has already been written and a source close to Page Six said that Charles was "surprised" by the announcement about Harry's book. "No one knew. There was chaos when the Page Six story came out."