Is This The Ultimate Reason Prince Harry Left The Royal Family?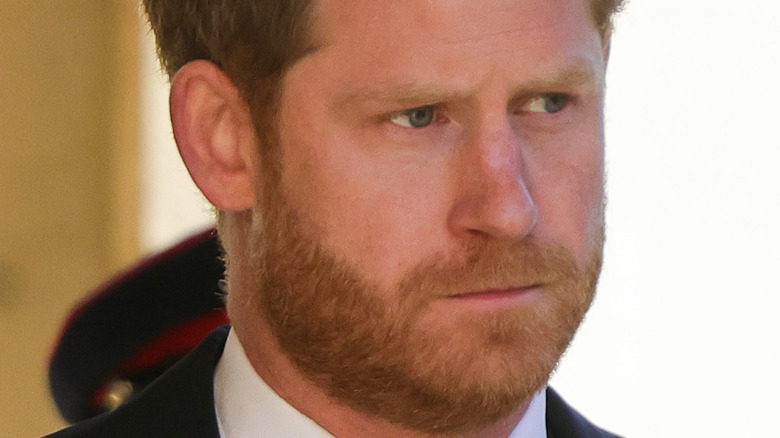 Chris Jackson/Getty Images
Prince Harry made headlines when he criticized Prince Charles' parenting in Dax Shepard's "Armchair Expert" podcast, saying he wanted to "break the cycle" of "pain" he endured as a member of the royal family. Harry said, "It's a lot of genetic pain and suffering that gets passed on anyway," Harry said (via Page Six), "so we as parents should be doing the most we can to try and say, 'You know what? That happened to me, I'm going to make sure that doesn't happen to you'."
Harry released his five-part docu-series with Oprah Winfrey, "The Me You Can't See," where he once again took his father to task, according to Daily Mail. "My father used to say to me when I was younger, he used to say to both William and I, 'Well, it was like that for me so it's going to be like that for you,'" Harry recalled. "That doesn't make sense. Just because you suffered, that doesn't mean your kids have to suffer. In fact, quite the opposite. If you suffered, do everything you can to make sure that whatever negative experiences you had, you can make it right for your kids."
Due to Harry's comments, hopes that he and his father will regain their "loving, caring, fun relationship" are waning, according to The Sun (via Page Six). According to their former butler, Grant Harold, "the damage is done." 
Now, Harry is giving new insight into why he and Meghan Markle really left the royal family for a life in California. Keep reading for more details.
Prince Harry and Meghan Markle felt abandoned by the royal family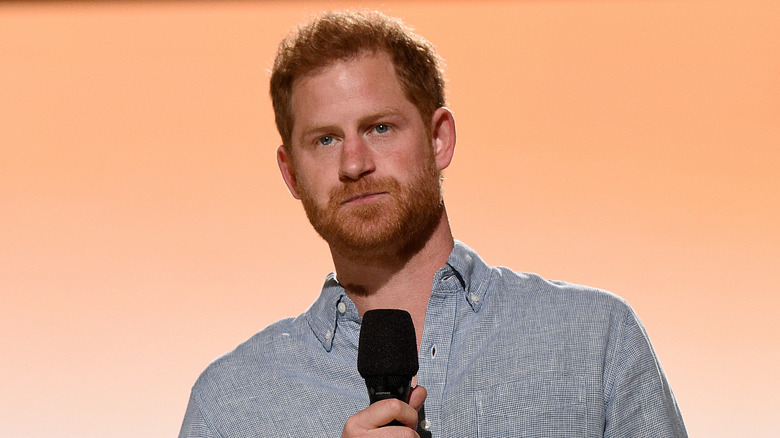 Kevin Mazur/Getty Images
Prince Harry lit into the royal family once again when he sat down with Oprah Winfrey for his "The Me You Can't See" series, according to Daily Mail. He said one of the "biggest reasons" he and Meghan Markle left the monarchy for California was because they felt "abandoned."
"Certainly now I will never be bullied into silence," he told Winfrey. "I thought my family would help, but every single ask, request, warning, whatever it is, just got met with total silence, total neglect. We spent four years trying to make it work. We did everything that we possibly could to stay there and carry on doing the role and doing the job. But Meghan was struggling," Harry explained. "That was one of the biggest reasons to leave, feeling trapped and feeling controlled through fear, both by the media and by the system itself which never encouraged the talking about this kind of trauma."
Harry claimed that in January 2019 Meghan spoke to him in detail about wanting to end her life, but couldn't bear the thought of Harry losing "another woman in [his] life." Harry felt that "history was repeating itself," saying, "My mother was chased to her death while she was in a relationship with someone who wasn't white. And now look what's happened." Princess Diana was linked to Egyptian producer Dodi Fayed when she died in 1997.
Harry wants "reconciliation and healing," but it seems like he has a long way to go.