Will Prince Harry's Memoir Overshadow These Future Royal Events?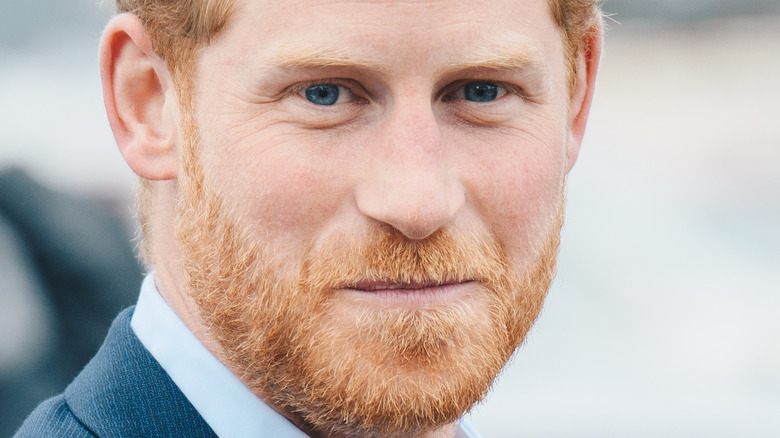 Shutterstock
Prince Harry will release "an intimate and heartfelt memoir" in late 2022, according to the Associated Press. The Duke of Sussex said that he is "grateful for the opportunity to share what I've learned over the course of my life so far and excited for people to read a firsthand account of my life that's accurate and wholly truthful," in a statement on the Archewell website. While Harry didn't go into too much detail about what ground he plans to cover on the inside pages of his new book, many expect that he will offer a candid look at some of the biggest moments in his life, from losing his mother back in 1997, to moving out of the UK in 2020.
Perhaps unsurprisingly, Harry has already received a good deal of criticism about his memoir, including a scathing op-ed from journalist Piers Morgan, who wrote that Harry is a "hypocrite" and a "sell-out," in a piece for the Daily Mail. Royal experts have been weighing in on Harry's decision to write a memoir — and the timing of its release. Many have pointed out that there is a lot going on for the royal family in 2022, and have suggested that Harry's book could take away from these major events. Read on to learn more about the events that Harry's book could potentially overshadow.
Prince Harry is being slammed for the timing of his memoir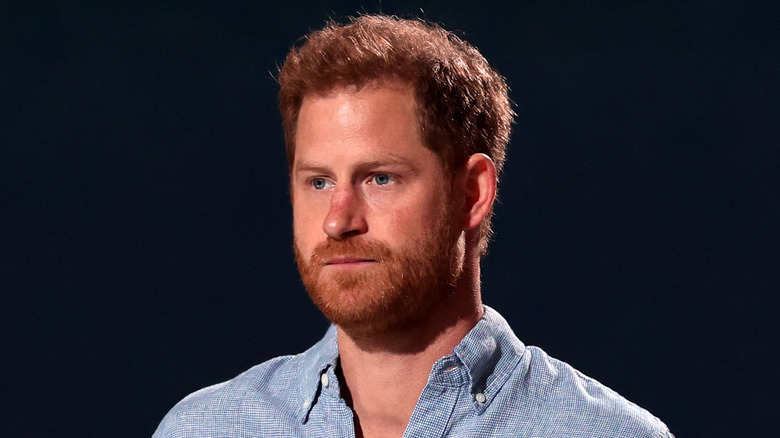 Kevin Winter/Getty Images
One major event that has been brought up several times since Prince Harry's memoir was formally announced is Queen Elizabeth's Platinum Jubilee, which will be celebrated in 2022. "First and foremost, it's the Queen's Platinum Jubilee. That's what matters most," a source told the Daily Mail. Many feel that Harry's book could take away from the queen's celebration of 70 years of service, which is an incredible accomplishment. Moreover, there are a few other things happening in 2022 that Harry's book threatens to overshadow. "It's also Prince William's 40th birthday and the 25th anniversary of the death of Princess Diana. With that mix, it should have been a really positive year for the Royal Family," the source explained, going on to say that Harry "clearly doesn't care" and that he is "acting like a child."
Something else that Harry's memoir could affect is whether or not Prince Charles decides to make his wife, Camilla Parker Bowles, queen when he becomes king. "'Let's be honest, Harry has never been close to the Duchess of Cornwall. If he documents their fraught relationship in the book it could be very damaging at a time when Charles is laying the groundwork for her to become queen," a source told the Daily Mail. It sounds like there's a lot riding on Harry's memoir, and it hasn't even been sent to the publisher yet.