What Dorit Kemsley Was Like Before Joining RHOBH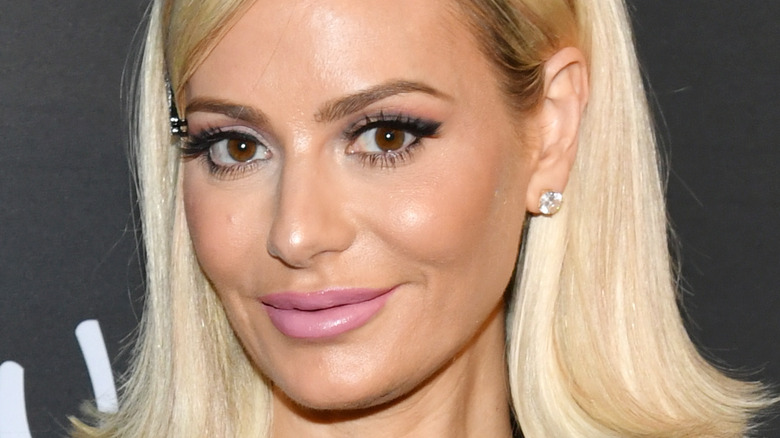 Amy Sussman/Getty Images
Long before diving headfirst into the world of reality television Dorit Kemsley (née Dorit Lemel) was just your average girl from Connecticut with lofty goals and loads of ambition. 
Dorit first burst onto the Bravo scene in 2016 when she joined the "Real Housewives of Beverly Hills" Season 7 cast. Quickly, she became a fan-favorite as she gave viewers a peek into her luxurious life with her husband Paul Kemsley aka "PK" and her two children Jagger and Phoenix. Oh, and her ultimate love affair with fashion. "As a young girl, I always wanted to kind of pin things to my pants or add patches or make something my own," Dorit revealed during an interview with Vogue. "And I'll never forget, by the time I was in sixth grade, I could fit into my mother's clothing, so I would wear her clothes to school. I was in elementary school, and my teachers would look at me like, wow Dorit," she continued. "I've just always loved dressing up."
But besides being a fashionista, what was Dorit like before the reality cameras started rolling? Keep reading after the jump to find out. 
Dorit Kemsley has always had a passion for fashion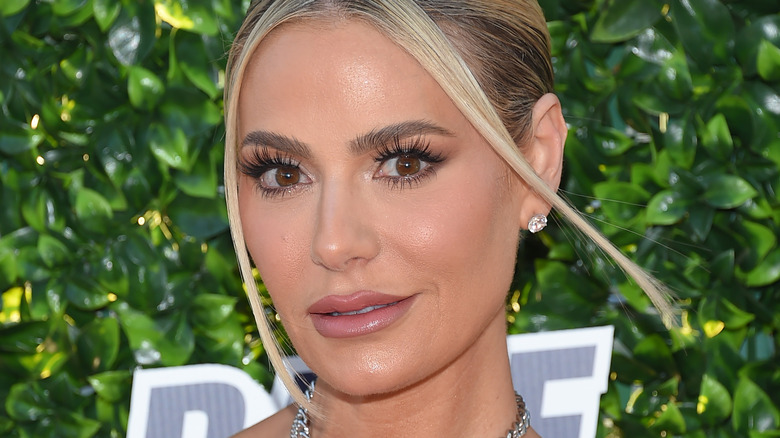 Shutterstock
As it turns out, Dorit Kemsley hasn't really changed at all. Prior to joining the cast of "Real Housewives of Beverly Hills," Dorit made good on her passion for fashion and pursued a career in the apparel industry. Per Bravo, upon graduating from college with a degree in marketing, design, and communication, Dorit moved to Italy and landed a job at a worldwide swimwear company before stepping out on her own and launching her very own fashion brand aptly titled Dorit International.
According to Dorit, it was her time in Italy that helped mold her into the style icon she is today. "When you're living in a country where the women are getting dressed up to go to the grocery store, having blowouts all the time and impeccably dressed, you can't help but love it," she confessed to Vogue. "I really identified with that, and it definitely shaped who I am today. It wasn't about wealth, it was about taking pride in the way you look, and I think that's a beautiful thing."
Aside from her professional endeavors, however, Dorit has always been a dedicated mother. "I could tell you I love being a mother more than anything," she gushed to Bravo's The Daily Dish. In fact, per Us Weekly, Dorit's first paying gig was that of babysitter. And while that may be a noble profession, it's safe to say that "RHOBH" viewers much prefer watching Dorit serve up fashion lewks over baby bottles!