The Real Reason Britney Spears Divorced Jason Alexander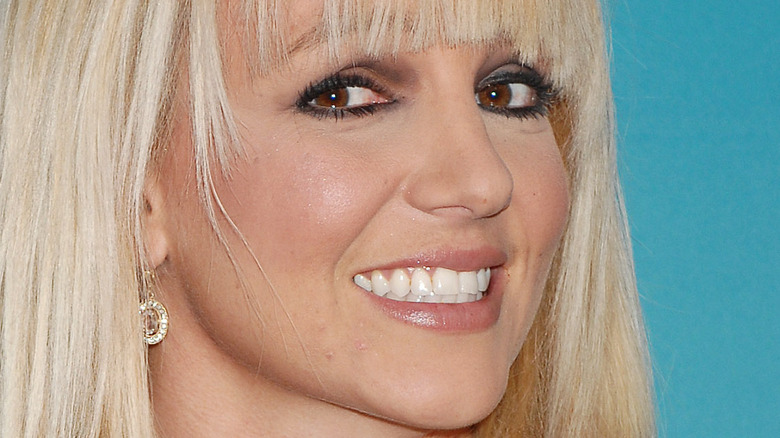 Shutterstock
Back in 2004, Britney Spears was living her best life in Las Vegas with her then-boyfriend and childhood friend, Jason Alexander. One night, what started as a "booty call" turned into something way more serious, as Alexander explained to ABC News back in 2012. "She just came out and asked me. She was like, 'Well, let's get married.' And I was like, 'Sure. You know, let's do this,'" he told the outlet. And so, that's what they did. "I went with my feelings. I was in love with her. ... I feel like she felt the same way," Alexander recalled. and their Vegas wedding made headlines all across the globe. There Spears was, wearing a black, long-sleeve crop top, a pair of low-rise jeans, and a white baseball cap alongside her husband, Alexander, wearing a pair of jeans and a black jacket.
However, within three days, the couple had the marriage annulled. On the July 13 episode of the Toxic: The Britney Spears Story podcast, Alexander revealed how his marriage to Spears ended after 55 hours. "They told me if I would sign the contracts — the annulment — they would let me and Britney continue our relationship, and if we felt the same way in six months they would give us a proper marriage," he said. Alexander said that he and Spears kept in touch, but one day, her phone stopped working. "They got me," he remembers thinking. But is there more to the story when it comes to Spears' divorce from Alexander? Keep reading to find out. 
Britney Spears' marriage to Jason Alexander ended because of this family member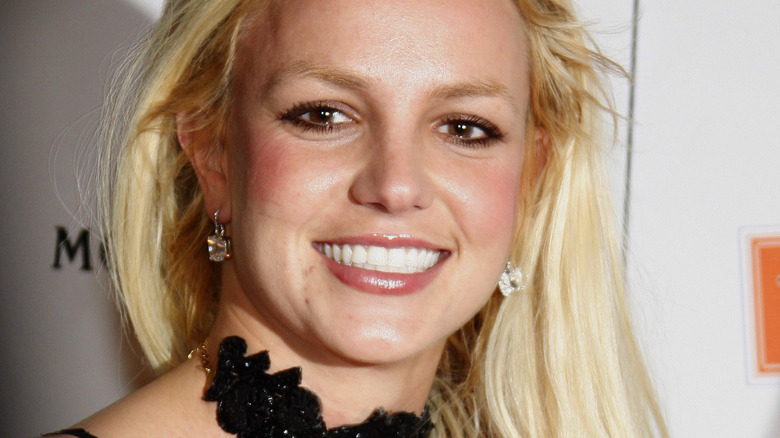 Shutterstock
Britney Spears and Jason Alexander may have been in love way back when, and while you might think that it was Spears' father, Jamie Spears, behind their split, a divorce lawyer has spoken out to set the record straight. Divorce attorney Mark Goldberg told the Daily Mail that it was actually Britney Spears' mother, Lynne Spears, who put an end to her daughter's quickie-marriage. "It was the mother interfering in and inserting herself into her daughter's life. She came to Las Vegas, threw Jason out, and got him a plane ticket home," Goldberg explained. Goldberg, who is now retired, was hired to give legal counsel to Alexander at the time this annulment was going down. He told the Daily Mail that he "felt sorry for" Alexander at the time, and he never forgot the case because of that.
Meanwhile, Alexander maintains that he and Spears have kept in touch over the years. Back in 2020, he told Us Weekly that he and Spears still communicated, at least via text. "We stay in contact pretty regularly in the last few months," he told the outlet during a Free Britney protest that he was attending.