How Much Money Do Survivor Contestants Get Paid?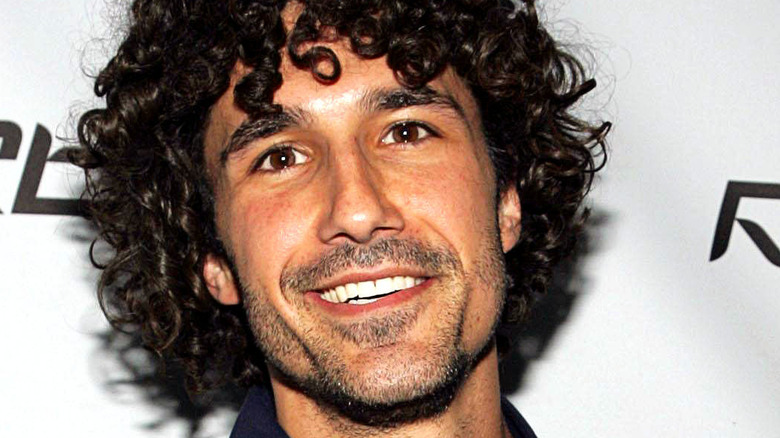 Shutterstock
Contestants battle to outwit, outplay, and outlast their fellow competitors on "Survivor" so they can snag a big paycheck. The winner walks away with an impressive payday, but everybody ends up earning something. Granted, competing on "Survivor" is no walk in the park, so earning some decent money might help a little to offset the tough conditions. The contestants don't stay in fancy mansions like on "The Bachelor" and there are no pool or alcohol deliveries like on "Big Brother." In general, production makes it virtually impossible for "Survivor" contestants to avoid some level of misery.
Benjamin "Coach" Wade, from Seasons 18, 20, and 23, told Entertainment Weekly, "I thought I was ready for 'Survivor.' I had lifted weights, ran for miles, mentally meditated... and as soon as we started the hike from the truck, I knew I was in trouble." He added, "The hike took us close to six hours, without water, and 120 degree heat." He admitted "it was at that exact moment I realized that 'Survivor' was real." Ethan Zohn, from Seasons 3 and 8, recalled a time "where I almost lost it." He shared, "My insides were screaming for food, my brain was mush from lack of sleep, my tongue was puffy from dehydration." He remembered thinking, "This [is] so much harder than I ever imagined in a million years and we are only 78 hours into the game." The battle is tough, which leaves "Survivor" fans wondering if the money earned is worth the misery.
Every 'Survivor' contestant earns a paycheck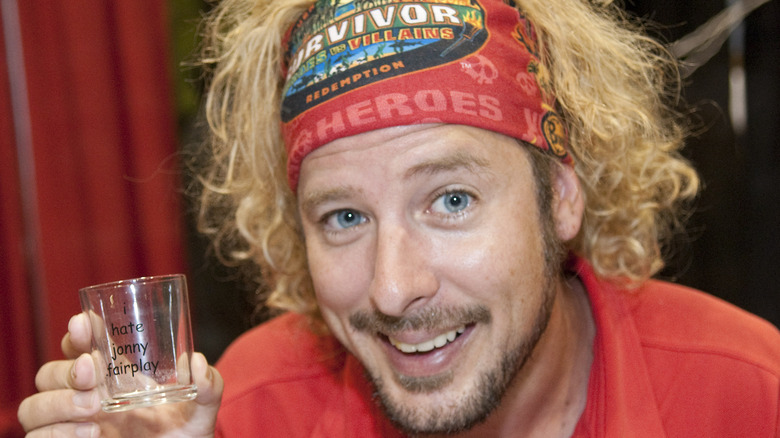 Daniel Boczarski/Getty Images
As Entertainment Weekly noted, a standard season of "Survivor" doles out $1 million to the winner and the runner-up receives $100,000. Luckily, the rest of the "Survivor" competitors are paid some amount, and the longer one lasts, the better the pay. Even the first person eliminated on "Survivor" receives at least $2,500, tweeted former player Jonny Fairplay, and it goes up from there. In addition, each contestant who participates in their season's live reunion show finale receives an additional $10,000.
"Survivor" contestants reportedly get paid on a sliding scale depending on how long they stay in the game, although specifics seem to stay mostly under wraps. During the first season, third-place contestant Rudy Boesch reportedly received $85,000 and Sue Hawk, who finished fourth, earned $70,000 (per Entertainment Tonight via ABC News). In comparison, Jenna Lewis, who was eliminated mid-season, apparently earned $27,000. EW noted that some All-Star seasons up the ante, with "Survivor: Winners at War" offering a $2 million prize for the winner. Because that season was made up of former "Survivor" winners, every contestant who participated and attended the reunion received at least $35,000. 
So is the money worth the toll the experience takes on a contestant? "Survivor" doesn't struggle to find new contestants, or veterans willing to return, so the compensation and unique experience are seemingly enticing enough to keep people interested in applying for a spot.