Is This Prince Harry's Goal With His Memoir?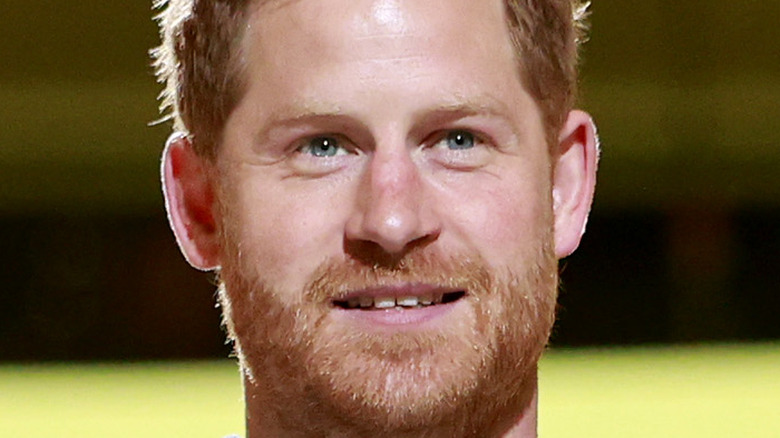 Emma Mcintyre/Getty Images
Prince Harry's $20 million memoir deal with Penguin Random House has left many guessing about his next move. In addition to the bombshell interview with Oprah and his series "The Me You Can't See," this is the first time Harry truly gets his own platform to fully speak out about the reasons behind his royal exit with wife Meghan Markle, his true emotions surrounding the death of his mother, Princess Diana, and much more.
In the Oprah interview, Harry had much to say about his time within the royal family and about his relationships with his brother, Prince William, and their father, Prince Charles. Now with pages of his own, he will have a lot of other things to say. "I'm writing this not as the prince I was born but as the man I have become," Harry said in a statement about his book, which is set to release in 2022. "I've worn many hats over the years, both literally and figuratively, and my hope is that in telling my story — the highs and lows, the mistakes, the lessons learned — I can help show that no matter where we come from, we have more in common than we think."
The book's blurb says that it is a "definitive account of the experiences, adventures, losses, and life lessons" that have helped shape the prince. Yet, considering how Harry's been vocal about his family, there's concern around his intentions with the memoir. What is his goal in writing the book?
Prince Harry's tell-all might not really demean the royal family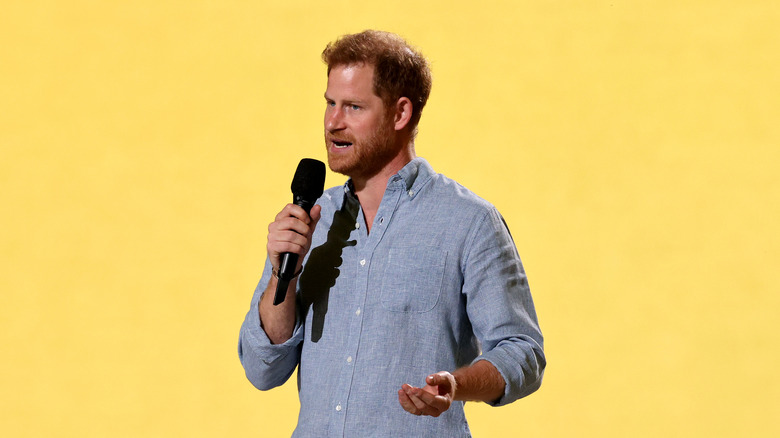 Kevin Winter/Getty Images
Amid growing speculations on Harry's creative freedoms with his memoir, there are contradictory opinions on what the book really means for Harry. Some royal experts believe his motivation is pure, while others feel intentions aren't the best.
Some royal sources claim that the upcoming release is merely a way for Harry to tell his "truth." As one claimed to  Page Six, Harry means no harm with this book and is going to reflect on his life through his writings, as well as correct any "misinformation."
Still, others disagree with that opinion. "On what planet does Harry think that this is not a 'f*** you' to the family?" a royal insider said to Page Six. Those close to Harry in the family — like Princess Eugenie and Zara Phillips — are also not too thrilled about the book, per the Daily Mail. There are reportedly worries around what Harry may write about his stepmother, Camilla Parker-Bowles. "Let's be honest, Harry has never been close to the Duchess of Cornwall. If he documents their fraught relationship in the book it could be very damaging at a time when Charles is laying the groundwork for her to become queen," a source told the outlet.
In addition to their own works — Meghan Markle just published a children's book — Harry and Meghan have been the subjects of multiple biographies themselves. However, this particular memoir might just be the voice that royal fans have longed to hear.