The Real Reason Sebastian Stan And Dianna Agron Broke Up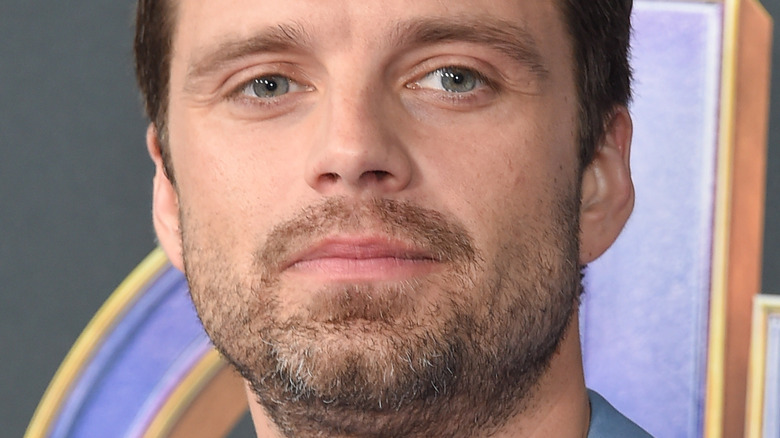 Shutterstock
It seems heartthrob Sebastian Stan is officially off the market. Known by millennials for his role as Carter Baizen on the infamous (and original) "Gossip Girl," these days Stan is a household name thanks to his portrayal of Bucky Barnes in the Marvel Cinematic Universe. Outside of his on-screen romances, however, Stan is in a relationship that you just might stan yourself. 
In June 2021, Stan posted an Instagram video to honor his girlfriend Alejandra Onieva's birthday. The two have been romantically linked since July 2021 after being spotted packing on the PDA in Spain, per Just Jared. That being said, rumors continued to swirl about their status until Stan posted the video, officially confirming their relationship. The video was nearly three minutes long and showed Stan and Onieva "enjoying" their relationship. While Onieva wasn't technically in the video herself, a picture of her re-appeared throughout, seemingly showcasing their relationship amid the coronavirus pandemic.
Stan certainly seems happy with Onieva, captioning the video, "Over a year ago, out of a lot of darkness ... you became the light. I'm so grateful. #2020 #loveinthetimeofcovid #quarantinenights." But with new relationships, we have to remember the past, so what really happened to Stan's relationship with Dianna Agron in 2011?
A number of factors could have played a part in the split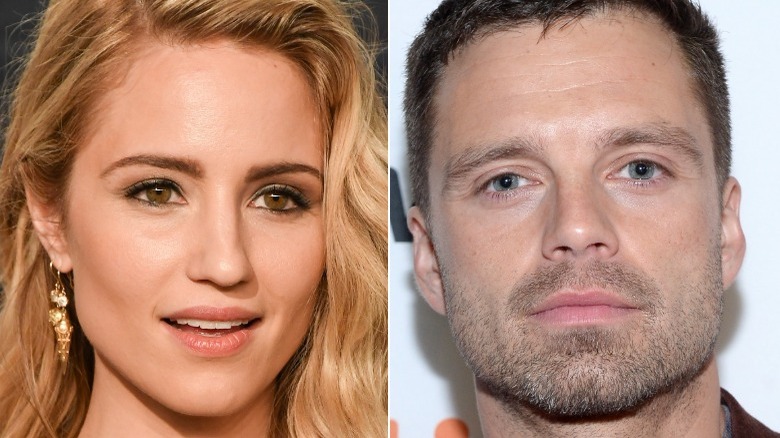 George Pimentel, Gp Images/Getty Images
According to US Weekly, Sebastian Stan and Dianna Agron were first linked in 2011. Per the outlet, "Stan snuck backstage after a 'Glee' concert to see [Agron] and 'they were all over each other.'" While Agron may have been on the hit show "Glee" at the time, it doesn't seem like her relationship with Stan was full of glee.
Stan and Agron began their whirlwind relationship in May 2011 before splitting a few months later in December 2011, per US Weekly. At the time, a source told the outlet that Agron was "super jealous" of any woman who got too close to Stan. The insider revealed, "She was always worried that he was cheating on her while he was away filming," adding, "But he never would!" According to Page Six, distance might have played a part in the split. "Long distance wasn't working," a source told the outlet (via US Weekly).
The two appeared to be "back on" in February 2012 after being "photographed sharing a romantic meal on Valentine's Day at La Poubelle Bistro in Hollywood," per US Weekly. However, it seems things fizzled out shortly after as, per Elite Daily, "little else was heard about the two after that."