SI Swimsuit Editor Had Some Harsh Words For Megyn Kelly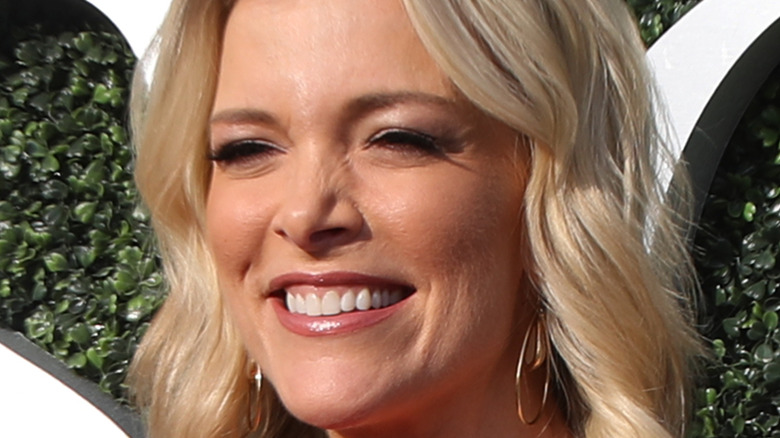 Shutterstock
In July, tennis star Naomi Osaka made history when she became the first Haitian and Japanese woman on the cover of the Sports Illustrated Swimsuit edition. "I feel like that multi-cultural background is present in all of the things that I do. I try to incorporate it in everything, so hopefully, you see that," she told the magazine. "Just growing up and watching so many incredible women grace this cover, for me, it feels like a dream." Sports Illustrated added, "We celebrate Naomi for her passion, strength, and power geared toward consistently breaking barriers when it comes to equality, social justice, and mental health."
The tennis pro's accolade was met with praise from fans and supporters. But not everyone was happy for Osaka or felt like she should be on the cover, due to her recent mental health struggles (which some didn't believe). In fact, former Fox anchor Megyn Kelly completely slammed the athlete via Twitter.
One user opined, "Since saying she's too introverted to talk to the media after tennis matches, Naomi Osaka has launched a reality show, a Barbie, and now is on the cover of the SI swimsuit issue." Kelly replied, "Let's not forget the cover of (& interview in) Vogue Japan and Time Mag!" In reply to a since-deleted tweet of Osaka's, Kelly added, "No press, please ... you see, her social anxiety makes it intolerable."
Unsurprisingly, Kelly's comments were met with swift backlash. This is what a Sports Illustrated Swimsuit editor had to say.
Editor M.J. Day called out Megyn Kelly for bullying Naomi Osaka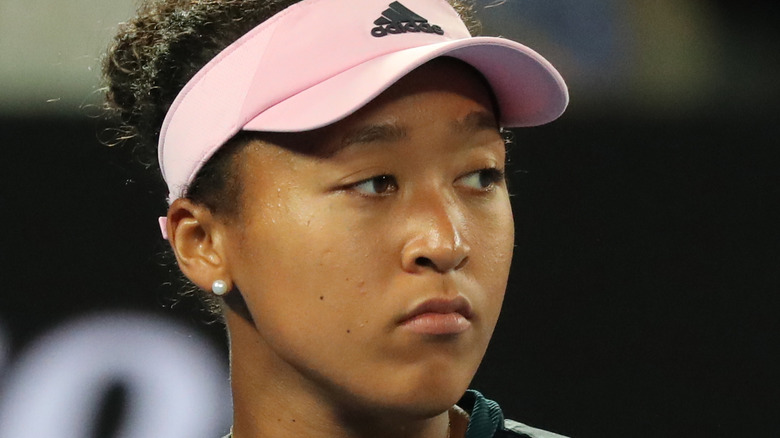 Shutterstock
After Megyn Kelly shared her opinion publicly, Naomi Osaka defended herself in a now-deleted tweet (per Vanity Fair). "Seeing as you're a journalist I would've assumed you would take the time to research what the lead times are for magazines, if you did that you would've found out I shot all of my covers last year," she wrote. "Instead your first reaction is to hop on here and spew negativity, do better Megan."
The tennis player then went ahead and blocked the Fox News star, which resulted in Kelly calling her out for a second time. Many, including Sports Illustrated Swimsuit issue editor M.J. Day, came to Osaka's defense. She not only clarified to People that they did the shoot back in December 2020 — before Osaka announced she would no longer do interviews because of her social anxiety — but she called Kelly a "bully."
Day continued, "It's such bullying and it's so unnecessary, and this woman did nothing wrong. I'm like, 'You know what, you're journalists. How about you do your job and you fact-check instead of jumping all over this woman for attention?" She also said Kelly should "direct [her] vitriol somewhere else."
If you or someone you know is struggling with mental health, please contact the Crisis Text Line by texting HOME to 741741, call the National Alliance on Mental Illness helpline at 1-800-950-NAMI (6264), or visit the National Institute of Mental Health website.