This Is Who Almost Hosted The Price Is Right Instead Of Drew Carey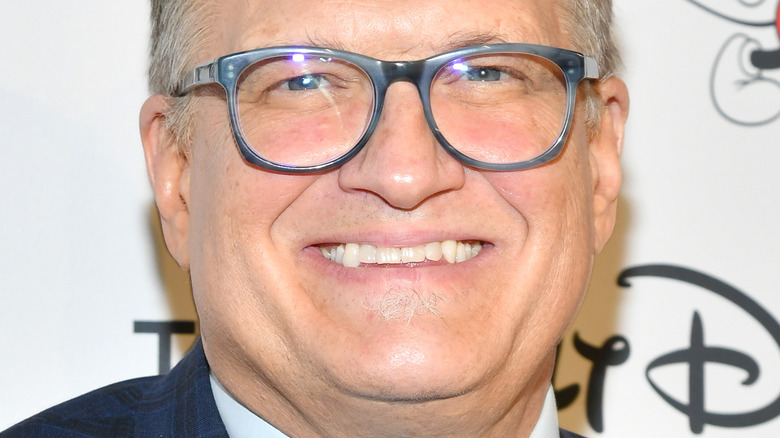 Amy Sussman/Getty Images
Iconic game show "The Price Is Right" first aired on CBS in 1972 with host Bob Barker. Thirty-five years later, the veteran host who carried the longest-running game show on television decided it was time to step down in 2007, leaving an open spot and big shoes to fill.
Fans of the CBS game show were eager to find out who would carry on "The Price Is Right" legacy, and multiple names came to the table. In July 2007, comedian and actor Drew Carey revealed in an appearance on "The Late Show with David Letterman" that he scored the gig and intended on keeping "The Price Is Right" on-air for years to come. "Couldn't say anything, but during your 'Harry Potter' bit — honestly, it was like 15 minutes ago — they called me. It's a done deal. I'm the new host of 'The Price Is Right,'" said Carey at the time to Letterman, via Entertainment Weekly.
The former "The Drew Carey Show" star continued, "I realize what a big responsibility this is. It's only a game show, but it's the longest-running game show in American television, and I plan to keep it that way" (via Today). "As long as Bob Barker is cool with it, the fans will be cool with it," added Carey. Barker was "cool with it," but the retired game-show host was also cool with one other star taking his spot, who began talks with show producers and turned down the role before Carey.
Rosie O'Donnell turned down the Price Is Right job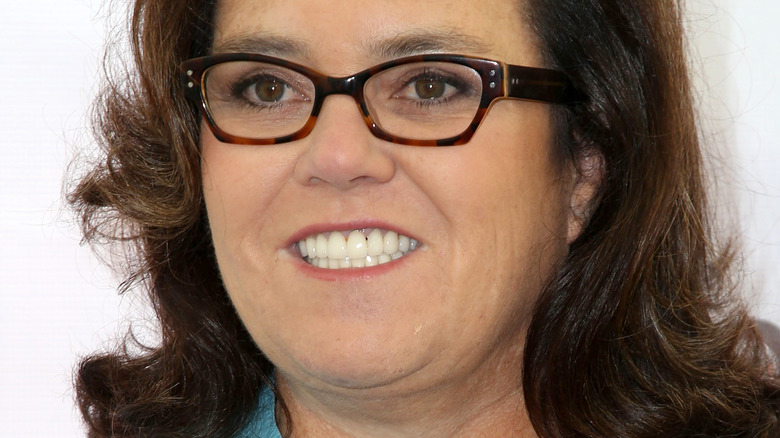 Shutterstock
Although Drew Carey has lived up to his promise to keep "The Price Is Right" as the longest-running game show on television (as of 2021, the show was in its 49th season), one other major celeb was approached to replace Bob Barker as host of the game show following his retirement in 2007. That celeb was Rosie O'Donnell.
Coming off a heated exit from her time on "The View," O'Donnell met with producers of "The Price Is Right" hoping to take Barker's spot on a show she was a fan of, but she ended up turning down the offer. "Well, here's the thing: I don't really need a job," revealed the star at the time, according to Today. "I'm in a weird position. I don't need the money."
O'Donnell is worth an estimated $120 million, per Celebrity Net Worth, and she reportedly turned down $10 million a year to extend her contract at "The View" around the same time the star was in talks with "The Price Is Right," per Fox News.