What Jon Gosselin Does For A Living Today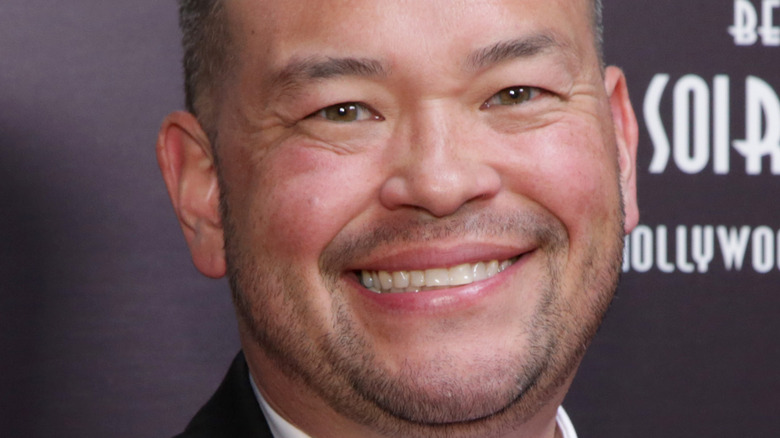 Greg Doherty/Getty Images
Back in the late 2000s, it felt like there wasn't a day that went go by that Jon Gosselin and his ex-wife Kate Gosselin weren't in the headlines. The reality television couple became household names thanks to the massive hit of their TLC series, "Jon & Kate Plus 8." But after 10 years of marriage, including several seasons on air with their show, Jon and Kate called it quits and began a very lengthy and public custody battle over their eight kids.
After cheating allegations were made, Kate and Jon pulled the plug on their marriage. Amid the couple's divorce proceedings, Jon told Larry King in 2009 (via Us Weekly) that he had "an epiphany" that made him realize he didn't want his kids to be on reality TV. TLC filed a breach of contract only for the single father to file his own countersuit, per Us Weekly. In February 2010, both parties reached a settlement.
Since his divorce, Jon has made headlines for his multiple high-profiled romances, his custody battle with Kate over their son Collin, and of course, all of their family drama. And while Jon certainly has had his fair share of embarrassing headlines, his feud with his ex-wife Kate has simmered down in recent years. This has prompted a lot of fans to wonder what he's doing today and if he's still looking to get back in the spotlight. Keep reading to find out the answer!
Jon Gosselin is a DJ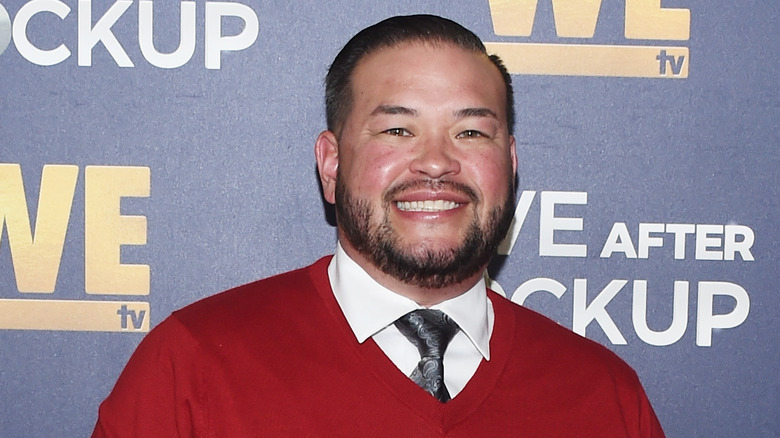 Amanda Edwards/Getty Images
Jon Gosselin won custody of his son Collin in 2018, per Hollywood Life, and Jon has been in a stable relationship with his girlfriend, Colleen Conrad, for several years. His daughter Hannah has also chosen to live with them, per Us Weekly. These days, Jon's paying his bills with DJ gigs, and in 2016, he picked up a part-time job at TGI Friday's, per ET Online. Jon has talked about his upcoming DJ gigs as recently as June 2021, per In Touch Weekly.
And while he's still working on his relationship with his kids, Jon told Dr. Oz on "The Dr. Oz Show" in March 2021 that there's a reason why he doesn't pick up the phone and call his estranged children. He said (via E! Online), "I'm more putting it on them because I've reached out and given the olive branch. Now I can't explain half the things I've done in the past or why I've done things but maybe those are table conversations we can have in person."
With that said, Jon is still hoping to repair his relationship with his six older children: Mady, Cara, Alexis, Aaden, Leah, and Joel. He told Hollywood Life in June 2021, "I hope one day maybe they just knock on my door or maybe drop me a line or text me. Something like that."