How Meghan McCain Is Going To Completely Change Her Life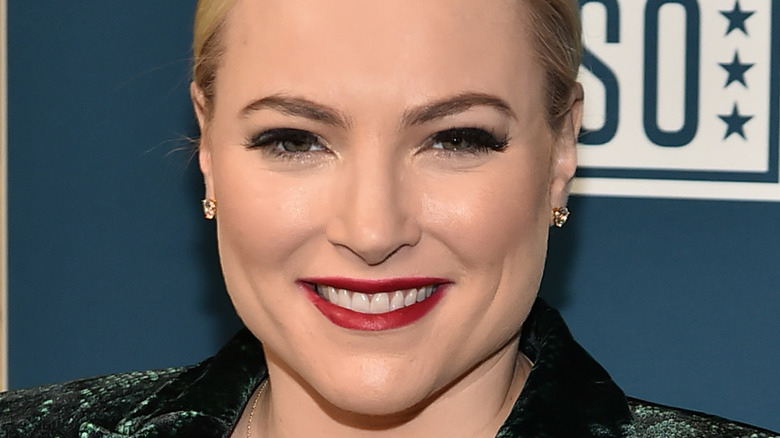 Theo Wargo/Getty Images
Work can be exciting, but putting in more hours than needed can lead to burnout. It can be tempting to take on more and more work, often forgetting about the time that the work takes away from our health. In the long run, overworking will only add to the stresses that we face in life and make it harder to concentrate on the things we want to.
Research around overworking says the same. Often, overtime work can go unnoticed or unappreciated. According to the Harvard Business Review, a study of consultants by Boston University Questrom School of Business' professor Erin Reid revealed that employers often couldn't tell between employees who actually put in 80 hours of work per week against those who just pretended to do so.
Of course, one person who knows how crucial it is to maintain a healthy work-life balance is author, columnist, and television host Meghan McCain. The co-host of "The View" took to Instagram to write an emotional post, requesting her followers stop trying to glamorize overworking and the consequent burnout. As she prepares to leave "The View" after four seasons, McCain has much to say. Read on to find out more about her lesson in self-care and how she plans to completely change her life.
Meghan McCain wants to focus on a healthy work-life balance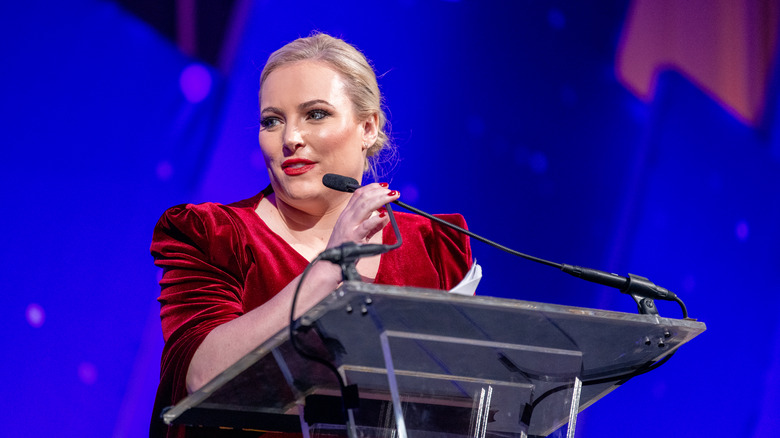 Roy Rochlin/Getty Images
Meghan McCain was quite vocal about the burnout she faced at work in her Instagram post. "Trust me I love working and the satisfaction I get from it but I have been the queen of burnout for a long, long time," she wrote in her post, adding that it took a family death, a miscarriage, and a global pandemic to really start believing in the importance of self-care. "I thought I would most likely die of covid while pregnant and then experiencing first time motherhood isolated and alone in quarantine for me to receive this knowledge and really start believing it," she explained.
The photo McCain shared also noted how unhealthy work habits are glorified. "The absence of sleep, good diet, exercise, relaxation, and time with friends and family isn't something to be applauded," the photo read. "Too many people wear their burnout as a badge of honor and it needs to change." Writing about her journey to self-care, McCain noted that "nothing in this world [is] guaranteed" and that her "mortality and the finite amount of time a human lifespan is more than ever."
The COVID-19 pandemic has worsened the work-life balance for many workers and employees. According to a survey for the World Economic Forum, nearly a third of workers — 30% — would consider changing jobs if they were forced to return to full-time work at the office. Maybe McCain has a point with her social media advice.