The Truth About Tarek El Moussa's Steroid Use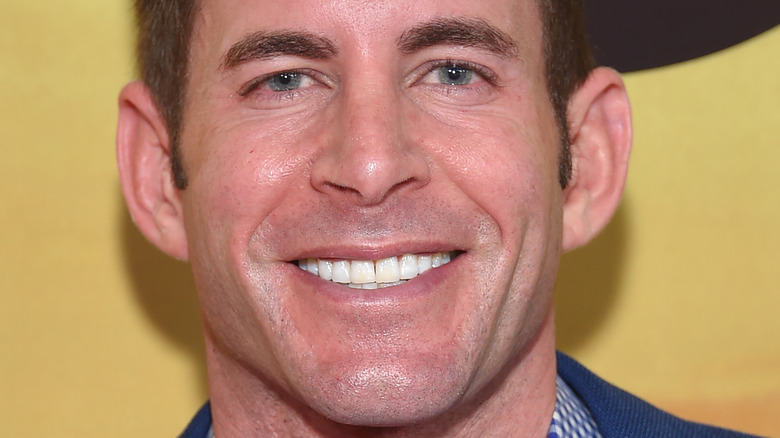 Shutterstock
Tarek El Moussa has been on quite a journey in his personal life. As fans know, the "Flip or Flop" star went through a very public divorce from his (now ex) wife Christina Haack. The pair first split in December 2016 before Tarek officially filed for divorce in January 2017. As of this writing, the two still star together in their hit HGTV show but it hasn't been without animosity between them. In July, Tarek reportedly lost his cool with Christina, calling her a "washed up loser" before taking credit for her career and claiming that he "made" her. Ouch. Tarek reportedly felt bad after the fact and expressed remorse.
But he seems to have found his happily ever after with "Selling Sunset" star Heather Rae Young. The two have not been shy about showering each other with love on social media and their relationship has also played out on both shows. The pair began dating in 2019 and, in 2020, Tarek popped the question. "The second I saw @heatherraeyoung I knew my life would never be the same. She's not only become my best friend but she's also incredible to Tay and Bray," he wrote on Instagram. "Some of you have followed me for years and have supported me throughout my struggles," he continued. "I want to say thank you and I couldn't have gotten here without you!" The reality star seemed to hint at his prior problems. Keep scrolling to find out more about Tarek's dark past.
Tarek El Moussa said steroids were worse than cancer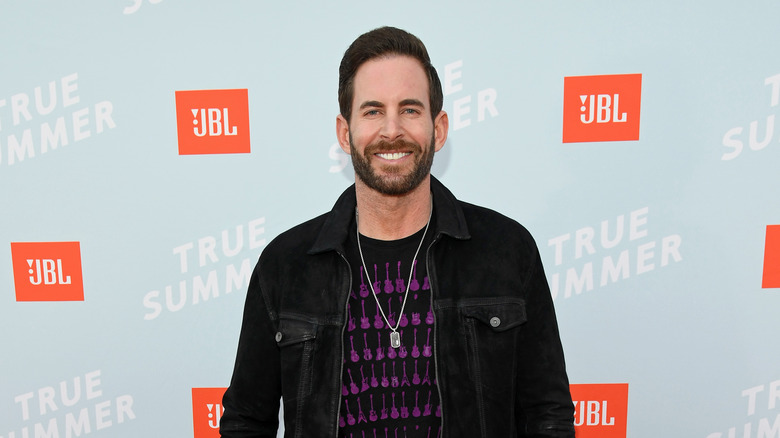 Kevin Mazur/Getty Images
Tarek El Moussa has been an open book about most aspects of his personal life, which comes as no surprise seeing as he's on reality television. In a 2018 interview on Dr. Drew's podcast, the "Flip or Flop" star admitted having some significant issues with his hormones, especially after using steroids after his experience with testicular cancer. Tarek even called steroids 100 times worse than cancer.
"I thought it was from my testicular cancer, so I went to this botox doctor and hormone clinic that my ex said to go check out," he told Dr. Drew. "Next thing I know I'm shoving a needle on my a** and taking steroids; it was testosterone. It was awful. I was on way too much testosterone, on top of that taking human chorionic gonadotropin (HCG) injections every day because I was told to."
After two cancer battles, he hurt his back and underwent surgery. During the recovery, he was put on Vicodin. "I would find myself just sitting alone and just being depressed. It's all because of all the s**t that was being pumped into my body just turned me into someone that wasn't me," Tarek confessed. "In 20/20 hindsight I think, 'How in the hell did I film a show, start a company, how did I do all these things?' I was so spun out from all the s**t they gave me." We are glad to see that he's doing okay now!