Married To Medicine Los Angeles Season 3 Release Date And Cast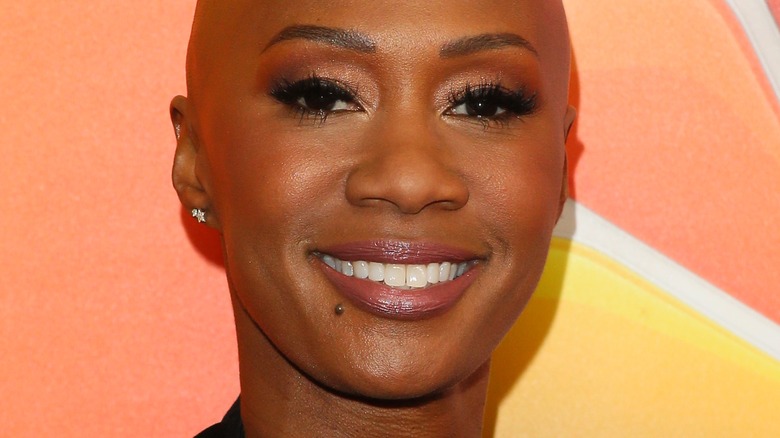 Jean Baptiste Lacroix/Getty Images
It appears that the future of "Married to Medicine Los Angeles" still remains up in the air after reports that the reality show was canceled by Bravo last year. The series is a spin-off of the Atlanta, Ga.-based "Married to Medicine," and follows the lives of an elite and successful group of women who are either married to doctors or who are doctors themselves.
"Married to Medicine Los Angeles" didn't have much time to grow, only premiering in March 2019 as an "extra episode to its parent series," according to Screen Rant. Like other reality shows, the series faced some obstacles in 2020 due to COVID-19 restrictions, but as of last fall, the network apparently has yet to resume production due to Season 1 and Season 2's low ratings. A source revealed that the possible cancelation came with "No warning. No communication. No coaching," per Screen Rant.
Sources also say that the cast felt they were never really given a chance to succeed since they were placed in a time slot that didn't have a popular show leading into them and because of the "lack of support" they felt they received from the network. "When you see new cast members of other shows being introduced and promoted with a lot of strategy and effort it makes me wonder why they didn't get that same introduction to the viewers," the source added. Bravo has yet to confirm that "Married to Medicine Los Angeles" is gone for good, so if it does return, when can fans expect to watch it?
When would Season 3 premiere?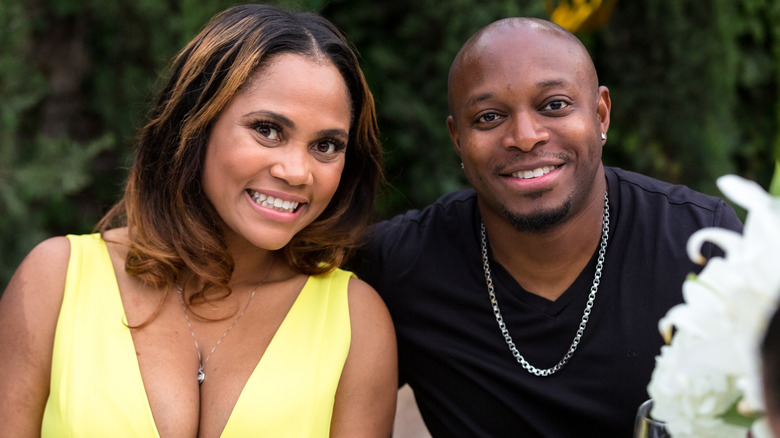 Greg Doherty/Getty Images
With no official word on whether "Married to Medicine Los Angeles" was renewed or canceled by Bravo, it's hard to determine when fans could expect to watch new episodes of the reality show if it does come back for Season 3.
According to Screen Rant, filming of Season 3 of the series was supposed to kick off on September 1, 2020 but was pushed back due to COVID-19 restrictions. That following November, rumors began circulating that production would never resume. While that may be caused by the fact that the city of Los Angeles, Calif. is still struggling with the coronavirus pandemic, it's rumored to be because the show was canceled due to low ratings. If the show does eventually return, it's also uncertain when it would air new episodes since Season 1 ran early March through April, while Season 2 ran May through July.
Whether Season 3 will happen or not, fans can still watch old episodes of "Married to Medicine Los Angeles" on Bravo.com by logging in with their cable provider. It's also available on the streaming services Sling TV, Bravo TV, Spectrum On Demand or for purchase on Apple iTunes, Google Play Movies, Vudu, Amazon Video.
Who would be in the cast of Season 3?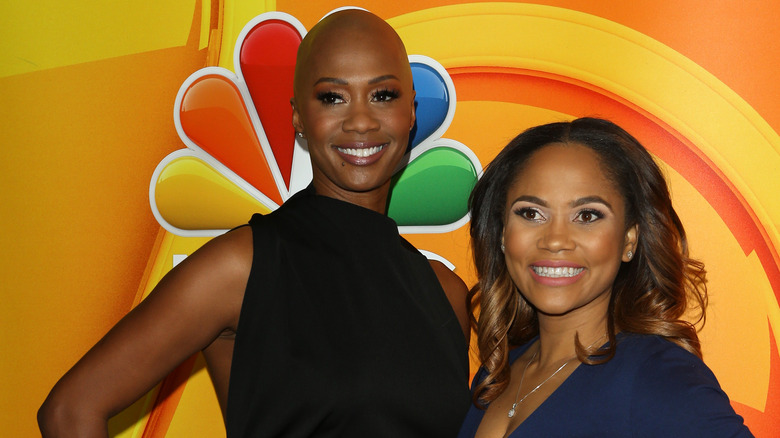 Shutterstock
While it's still unclear if "Married to Medicine Los Angeles" will return for Season 3, if it does resume, fans would probably see most of the same women who appeared in Season 2. They were Dr. Britten Cole, Dr. Imani Walker, Dr. Kendra Segura, Lia Dias, Shanique Drummond, and Jazmin Johnson appearing as a friend.
According to Showbiz Cheat Sheet, Season 2 mainly focused on the whereabouts of Imani's husband and Jazmin's tension with most of the group. There was also the feud between Lia and Shanique. With all that drama, it would appear that the ladies would be ready to return to clear the air.
One cast member who seems to want to continue filming is Lia, who was vocal about her confusion as to why Bravo would cancel the show. She even compared their ratings to another Bravo show, "Don't Be Tardy," tweeting in 2020, "I am a hater I guess. But how does this show get renewed but M2MLA and Southern Charm NO with similar ratings get the plug pulled?!? Make it make sense??" Imani blamed it on the comparison with their predecessor, "Married to Medicine," telling Youtuber Funky Dineva, "the Atlanta doctors have their own private practices...I work for a hospital so I have to be a little bit more cognizant of how I react to things, what I say, 'would real Imani, like me right now do this?'" Fans can only wait and see what happens.