This Is How Stephen Baldwin Lost All Of His Money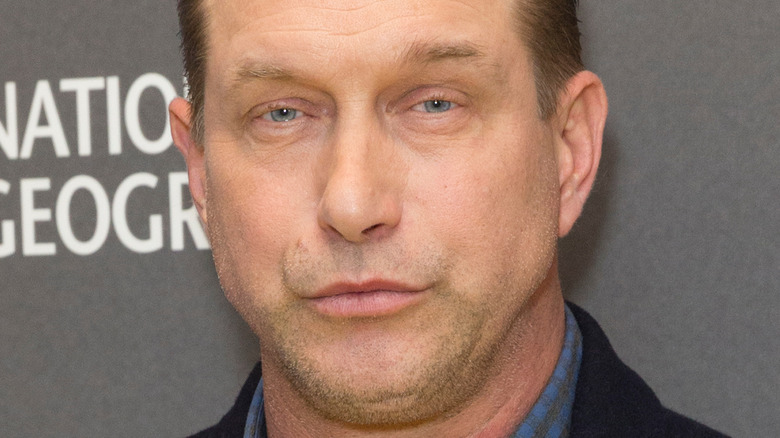 Shutterstock
The Baldwin brothers are a Hollywood dynasty. All four of them — Alec, Daniel, Billy, and Stephen — have all forged successful acting careers. Alec is, of course, the most well-known of the four siblings. Alec and Stephen haven't seen eye-to-eye in recent years, especially once Alec started doing his hilarious impressions of Donald Trump on "Saturday Night Live."
Stephen, it turns out, was one of the first high-profile celebrities to support Trump's run for president back in 2015, according to Variety. Alec even lampooned that while impersonating Trump on "SNL," saying, "I've got the cream of the crop. I've got Sarah Palin. I've got Chachi. And get this, I've got the best Baldwin brother — Stephen Baldwin." Stephen didn't appreciate his oldest brother making fun of him in that manner and in 2018, admitted that he hadn't talked to Alec since the election, per CBN News.
Stephen's problems go deeper than a feud with his most famous brother, though, as he's been in a heap of money troubles in the past. Keep reading to find out how Stephen Baldwin lost all of his money.
Stephen Baldwin lost his house and owed $1 million in taxes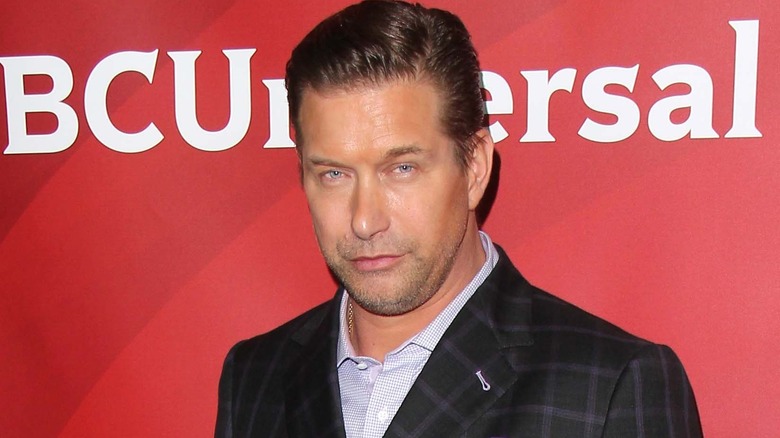 Shutterstock
Stephen Baldwin made a name for himself in movies including "The Usual Suspects" and "The Flintstones in Viva Rock Vegas," per IMDb. But even his fame and celebrity didn't protect him against the ravages of the global recession of 2008 and 2009. Baldwin filed for bankruptcy in 2009, citing that he owed more than $2 million, including two mortgages totaling $1.2 million for a house valued at $1.1 million, per Reuters. He also owed over $70,000 in credit card debt and more than $1 million in back taxes. 
In 2012, Baldwin was arrested for failing to file taxes for the years 2008, 2009, and 2010, per CNN. The outlet reported that he owed $400,000 in back taxes, interest, and penalties. The court waived the interest and penalties, which decreased Baldwin's debt by $50,000. That amount was further reduced to $300,000. Baldwin was ordered to pay it back within a year, or he would be sentenced to five years probation.
The "The Apprentice" actor's financial troubles didn't end there, however. In 2017, his house was foreclosed on because he hadn't made his $7,000 per month mortgage payment in more than six years, per Daily Mail. His debt totaled $1.1 million by 2016. Baldwin bought the four-bedroom, four-bathroom home with an $812,500 loan in 2000.
According to The Blast, Baldwin moved into a small apartment in Queens and chipped away at his tax debt, finally paying it off just before his daughter, Hailey Baldwin, got engaged to Justin Bieber.