The Tragic Death Of General Hospital Star Jay Pickett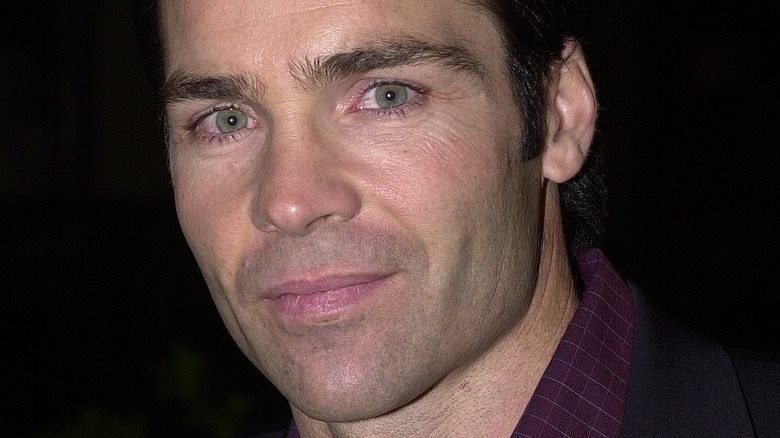 Vince Bucci/Getty Images
Soap opera actor Jay Pickett suddenly died while shooting his new film in Idaho on July 30. Pickett, famously known for his role as Detective David Harper on "General Hospital" and Frank Scanlon on its spinoff, "Port Charles," was on location for his new Western drama, "Treasure Valley," when he "died while sitting on a horse." Director Travis Miller confirmed the "shocking tragedy" on the film's official Facebook page. "Many of you have already heard about the tragedy that happened two days ago. Jay Pickett, our leading man, writer, producer, and creator of this movie passed away suddenly while we were on location preparing to film a scene," he wrote. Miller explained that while there's "no official explanation" for his death, "it appears to have been a heart attack." The father-of-three was just 60 years old, per Deadline. "Everyone present tried as hard as they could to keep him alive. Our hearts are broken and we grieve for his family who are so devastated by this shocking tragedy," Miller continued. 
Fans, friends, and colleagues commented on the post, expressing their "shock" and condolences for the soap star and his family. One person wrote that he was the "nicest guy," while another said they were "glad to have met him." Despite the tragic circumstances surrounding his death, someone else said he "died doing what he loved, acting and riding horseback." A close friend of his, actor Jim Heffel, echoed similar sentiments during his emotional post.
Jay Pickett's friend said his passing was 'the way of a true cowboy'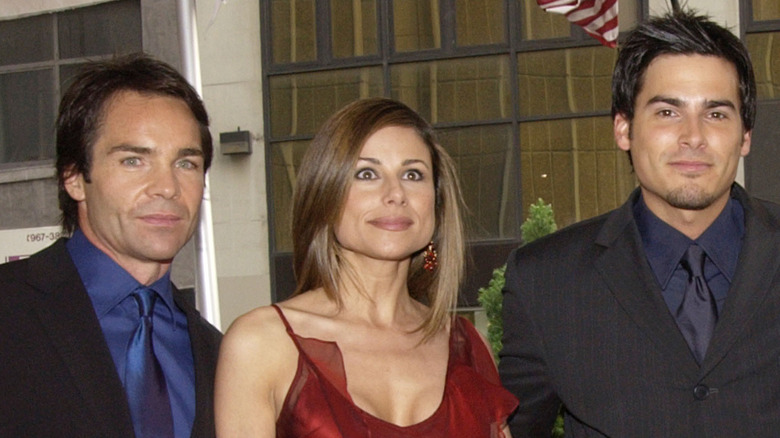 Lawrence Lucier/Getty Images
Jay Pickett loved nothing more than "acting, riding horses, making movies," so his final moments were almost fitting, according to his good friend and "Treasure Valley" co-producer Jim Heffel. "Yesterday I lost a good friend and the world lost a great person. Jay Pickett decided to ride off into the Heavens. Jay wrote the story and starred in it. He was also coproducer with myself and Vernon Walker. He will be truly missed. Ride like the wind partner," Heffel wrote in a separate Facebook post accompanied with images taken on set. 
Pickett was born in Spokane, Washington in 1961, but grew up in Caldwell, Idaho and was intent on being an actor during college, per Entertainment Weekly. He received his BA degree in acting from Boise State University and his MFA in acting from UCLA. Before gracing the medical halls of "General Hospital," Pickett donned his stethoscope in 1991 as Dr. Chip Lakin on "Days of our Lives." Following that, he starred as Frank Scanlon in the "General Hospital" spinoff "Port Charles" for more than 700 episodes before playing Det. David Harper in the long-running soap. He was also known as an "expert roper" and "western rider." Heffel wrote that his closest friends said he was "very happy" making his latest film, "Treasure Valley." "He was kind, sweet, and generous. He was one of the best actors I ever worked with and it was an honor to collaborate with him."