Charles Barkley Is Turning Heads Over His Latest Vaccine Comment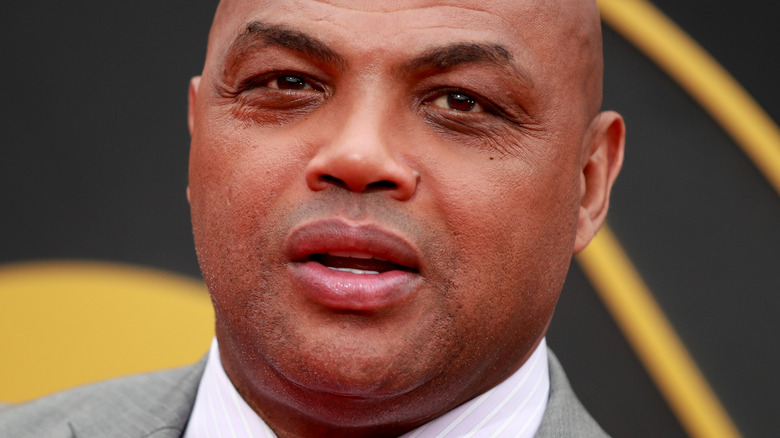 Rich Fury/Getty Images
Charles Barkley knows he's an NBA legend. He also knows that, today, he gets paid for his opinions — some of which are controversial. 
Back in April, Newsweek reported that Barkley found himself in hot water when he commented on the state of political affairs in America. "I think our system is set up where our politicians, whether they're Republicans or Democrats, are designed to make us not like each other so they can keep their grasp of money and power," he said. "They divide and conquer." Barkley's comments came during a time when heated questions were being raised about the state of politics and race in America. Of course, this prompted the Independent Women's Forum to remark that Barkley was "dropping truth bombs."
Now, once again, Barkley sparked buzz during a recent CNBC interview when he commented about the COVID-19 vaccine. Keep reading to find out what he said and why it's causing controversy.
Charles Barkley called unvaccinated people 'a**holes'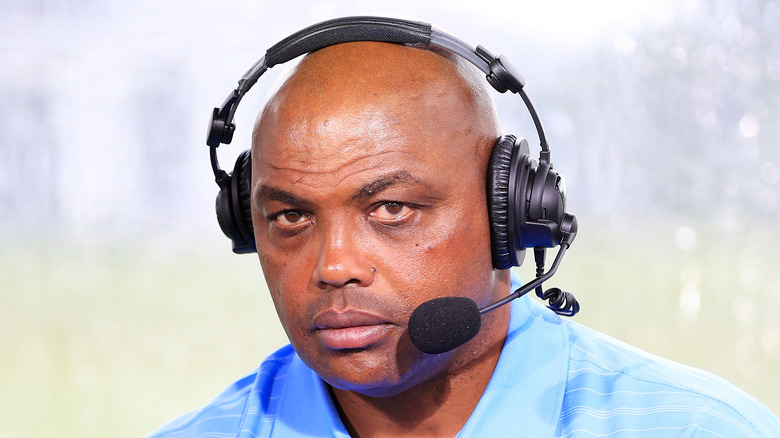 Cliff Hawkins/Getty Images
Charles Barkley did not mince words when it came to talking about unvaccinated people in the United States. 
"Yes, I'm vaccinated," he said on CNBC. "Everybody should be vaccinated. Period. The only people who are not vaccinated are just a**holes. Can you imagine if one of these guys that are not vaccinated, if they get one of these players' kids, wives, girlfriends, moms and dads sick and they die over some unnecessary conspiracy bulls**t. I think that would be just tragic." Barkley went on to say that sports jobs are just like corporate jobs, in that "there's s**t you can't do at work and there's s**t that [you] have to do at work. So every workplace has rules and I think one of the rules [should be] that guys have to be vaccinated."
Thankfully, as CNBC noted, "Up to 80% of NFL players, 90% of NBA players and 85% of MLB players have reportedly had at least one shot," so it seems many sports professionals share in Barkley's opinion.