The Boy Meets World Star That You Didn't Remember Was In Criminal Minds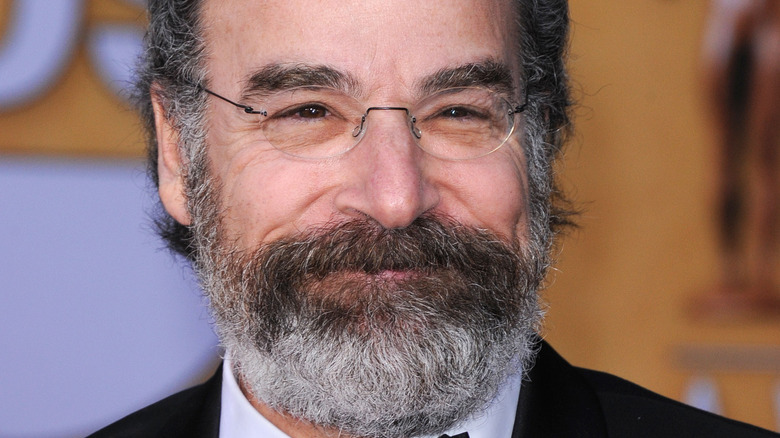 Shutterstock
"Criminal Minds" has cemented itself as a favorite show amongst audiences. The long-running series has been entertaining crime-watching junkies for over the past two decades, having first premiered on CBS in September 2005. The series follows the best of the F.B.I. Behavioral Analysis Unit, agents who seek to understand the most dangerous criminals and killers so they can try to predict when they will strike again and put a stop to it.
Part of what made "Criminal Minds," which ended in February 2020 after 15 seasons on-air, so great (aside from its nail-biting storylines) was its cast. The series starred actors such as Matthew Gray Gubler, A.J. Cook, Kristen Vangsness, Shemar Moore, and Joe Mantegna. Of course, like any week-to-week crime show, the series was no stranger to guest stars. And, occasionally, those guest stars would be some pretty well-known faces. Among them was an actor who was best known for his role on "Boy Meets World." Find out who he played on "Criminal Minds" below.
Ben Savage's character was nothing like his role on "Boy Meets World"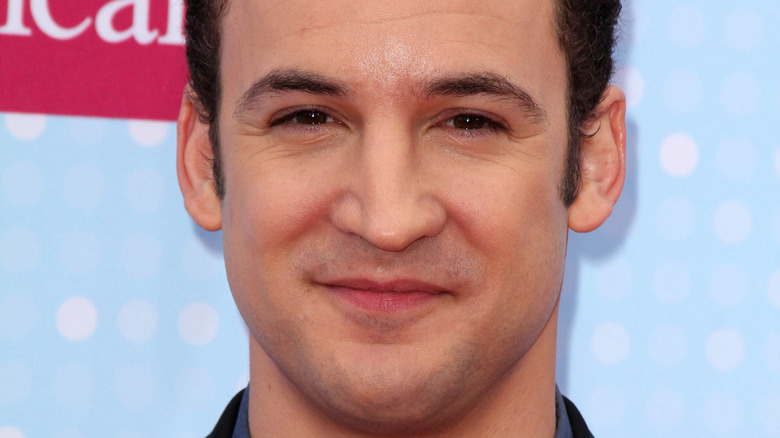 Shutterstock
Best known for his role as Cory Matthews on "Boy Meets World," Ben Savage shocked audiences with his portrayal of Young Gideon on "Criminal Minds." Savage made his debut on the show in episode 13 of season 10. Per Cinema Blend, Savage played the younger version of Jason Gideon (played by Mandy Patinkin) who was working with a young David Rossi in flashback sequences. The role was different for him because he played a psychopath and helped tie in Gideon's exit from the show. Patinkin reportedly wanted to be written off the show because he did not like the negative and violent effect it had on audiences; he went on to call his decision to take part in the show "the biggest public mistake I ever made" in an interview with New York Magazine.
Patinkin's comments didn't seem to have influenced Savage in any way, as the star seemed to have enjoyed his gig. He reprised his role during the last season of "Criminal Minds." "Back with my friends on Criminal Minds," Savage captioned a picture of him with Joe Mantegna on Instagram in February 2020. However, as it turns out, Savage's role on "Criminal Minds" also helped him secure another role for another television show.
Ben Savage has a physical resemblance to Mandy Patinkin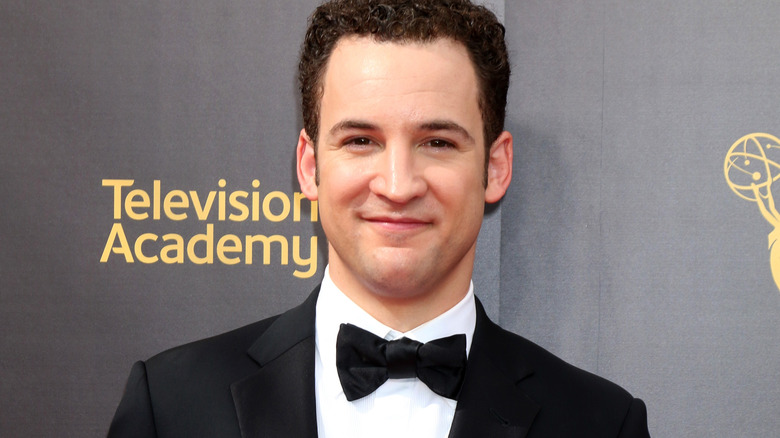 Shutterstock
Although Ben Savage may not have had a massive role since his time on "Boy Meets World," he does have a special connection with Mandy Patinkin — when it comes to his physical appearance, at least. If you look closely, you might notice that Savage bears a physical resemblance to Patinkin when he was young. Producers of "Homeland" noticed too and cast Savage as the young Saul Berenson on the show, two months after Savage last appeared on "Criminal Minds." Patinkin, of course, played the grown-up Saul.
"There was some talk of trying to make Mandy (who is 67 in real life) look like he was in his late 20s," Alex Gansa, co-creator and executive producer of "Homeland" told TV Line about the casting decision. "But we did some tests and it just wasn't believable." Producers then wanted to hire Patinkin's two non-actor sons, but held off on the idea, after a member of their casting team remembered Savage's role on "Criminal Minds." "I think it was Judy Henderson, our casting director, who was aware of that," Gansa explained. "And when Ben came in to read, the resemblance is so strong it felt like the smart thing to do. He just bears such an uncanny resemblance to Mandy."
Now that Savage has played Patinkin twice on TV shows, if a Mandy Patakin biopic ever materializes, we know who to call.