Are Ariana Grande And Elizabeth Gillies Friends In Real Life?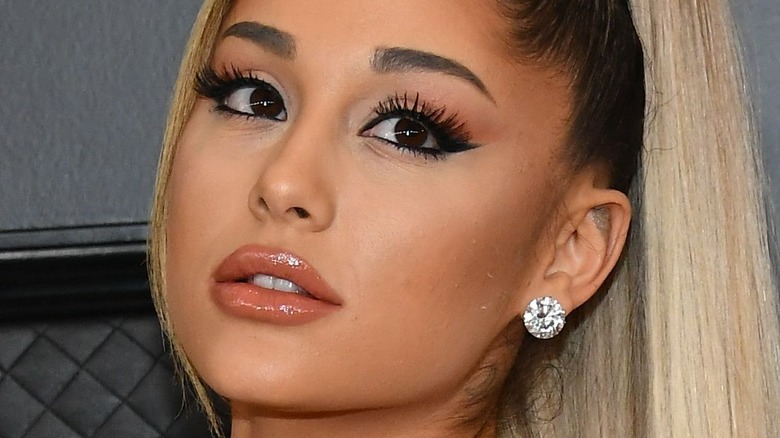 Amy Sussman/Getty Images
Over the years, Ariana Grande and Elizabeth Gillies have captured the hearts of many with their well-documented friendship. Best known for their respective roles on Nickelodeon's "Victorious," the tightly-bonded duo initially met in 2007 while performing in the musical "13" on Broadway, per Elite Daily. Fate eventually brought the two together once more for the hit Nickelodeon series in 2010, which ultimately solidified the bond between Gillies and "sister" Grande.
Playing the roles of Cat Valentine and Jade West on-screen, respectively, Grande and Gillies portrayed BFFs — which, in turn, translated very well off-screen. "We can't get away from each other," Gillies jokingly told People in 2015. "And we did an animated show together, we did voiceovers on this show for Nickelodeon together. We really can't escape each other."
However, over 10 years removed from the debut of "Victorious," many have been left wondering: are the two — affectionately dubbed "Eliana" by the "Victorious" faithful — still friends? Read on to find out!
There's still plenty of love between Eliana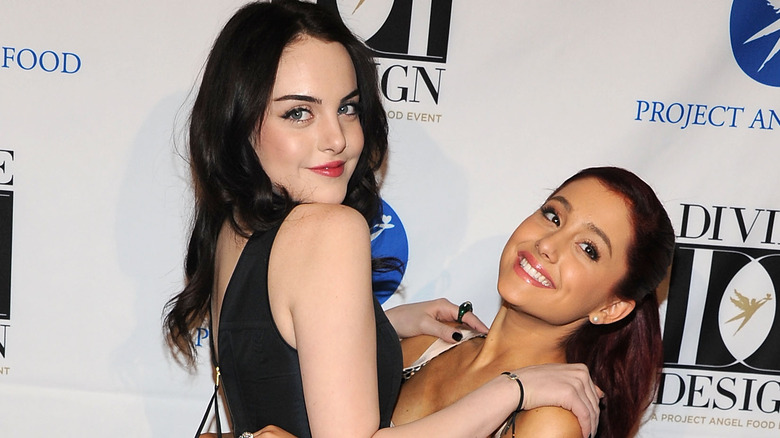 Angela Weiss/Getty Images
In a 2015 interview with People, "Dynasty" star Elizabeth Gillies opened up about her relationship with Ariana Grande, revealing the two were still "totally close" following the end of "Victorious" two years prior. "She's like blood to me, she's like my sister," Gillies stated, adding, "So unless we have a massive falling out, nothing will be happening there." So, how well does Gillies' statement hold up these days?
In July 2021, Gillies made it clear that the duo was still close when she lamented having to miss Grande's secret wedding. "I could not get off of work to go to her wedding because we would have to be cleared for like seven days to fly," Gillies revealed on "Watch What Happens Live with Andy Cohen." She continued, "So not only could I not tell anybody, but I also couldn't even ask for the day off and I couldn't get the day off," adding, "I would've been there."
Despite being unable to attend Grande's wedding, the stars still align from time to time for "Eliana" reunions. Case in point? In 2018, the duo reunited on-screen for Grande's music video for "thank u, next," which also featured cameo appearances from "Victorious" alums Matt Bennett and Daniella Monet.