What We Know About Nicole Scherzinger's New Acting Job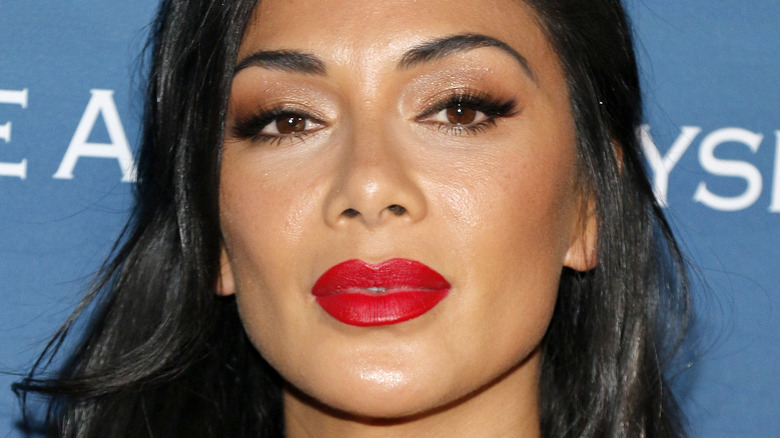 Shutterstock
While most know Nicole Scherzinger as the lead singer of The Pussycat Dolls, she pursued an acting career before joining the girl group. As noted on her IMDb page, the "When I Grow Up" chart-topper appeared in episodes of "Sabrina the Teenage Witch," "My Wife and Kids," and "Half & Half" in the early 2000s.
After making her mark on the music scene, Scherzinger has returned to acting and showcased her versatility as an entertainer. In 2012, she made an appearance in "Men In Black 3" and played the voice of Sina in Disney's very successful "Moana" in 2016. During a 2016 interview with Mommy Musings, the "Masked Singer" judge explained why she was adamant about being a part of the big-screen movie. "I didn't want to be a part of the project — I felt I had to be a part of the project," she explained, adding, "And that's because I'm from Hawaiian descent, and I knew the movie was going to be about the Polynesian people. Plus, I didn't want to go back home and hear from family, how come you're not in Moana?"
Being the versatile, talented woman that she is, Scherzinger has a new acting job that she's super excited about. Keep reading to find out more.
Nicole Scherzinger will appear in her first live musical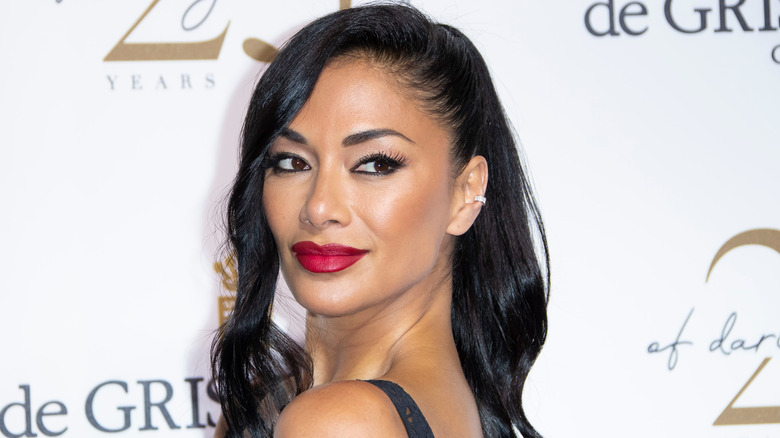 Shutterstock
In between being a TV show judge and a musician, Nicole Scherzinger has found the time to schedule a new acting job. As reported by Entertainment Weekly, the "Poison" hitmaker will portray the iconic role of Grace, Daddy Warbucks' chief of staff, in NBC's upcoming "Annie Live" musical. "I'm over-the-moon excited. This is my wheelhouse," she told EW. Joining the singer will be Harry Connick Jr. and Taraji P. Henson, who have been cast as Daddy Warbucks and Miss Hannigan, respectively.
Performing in musicals is nothing new for Scherzinger as she grew up doing theater. Previously, she appeared in the West End in London as Grizabella in the revival of Andrew Lloyd Webber's "Cats." However, this will be her first live TV musical. "I have definitely got the heebie-jeebies, but I'm excited to learn," Scherzinger expressed. "With the predicament of children now more than ever needing homes and support and love, I'm really honored to be able to play Grace," she said, adding that adopting Annie is originally her character's idea.
"It's such an empowering role and beautiful, graceful shoes to fill, every pun intended. I think now through COVID and everything that we've been going through these past two years, I think that the story, the simplicity of what really truly is important in life, really resonates," the Grammy Award-nominated star continued. We can't wait to tune in!