The Sad Reason Britney Spears Says She's Going To Post Less On Instagram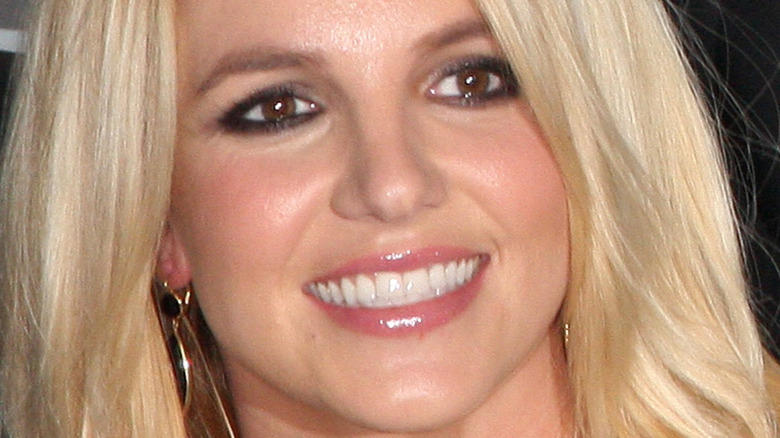 Shutterstock
Britney Spears has been quite active on Instagram over the past several months. And while the pop star hasn't been known to talk about things that are going on in her personal life, she has been speaking out more about her conservatorship battle and what she's been going through. It all started back on June 23 when Spears spoke in open court for the first time ever. She told Los Angeles Supreme Court Judge Brenda Penny that her father and her management team had been committing conservatorship abuse over the years, according to CNN. On July 14, Spears spoke in court once more, making it abundantly clear that she no longer wanted her father in charge of any part of her life.
Spears has posted about her conservatorship on Instagram in the weeks that followed, letting fans know that there's a lot going on, but ensuring them that she's doing okay. On August 5, Spears shared that thing were "better than [she] ever anticipated." On August 9, Spears took to Instagram once more, this time letting fans know that there's a lot more going on than what's come out so far. "I know in my previous post I said you guys know my situation but LET ME CLARIFY ... you only know half of it," Spears captioned a post of a fan with a Free Britney flag. However, it seems that Spears' Instagram activity — and her candid posts — might start slowing down. Read on to find out the sad reason why.
Britney Spears is going to 'post a little less from now on'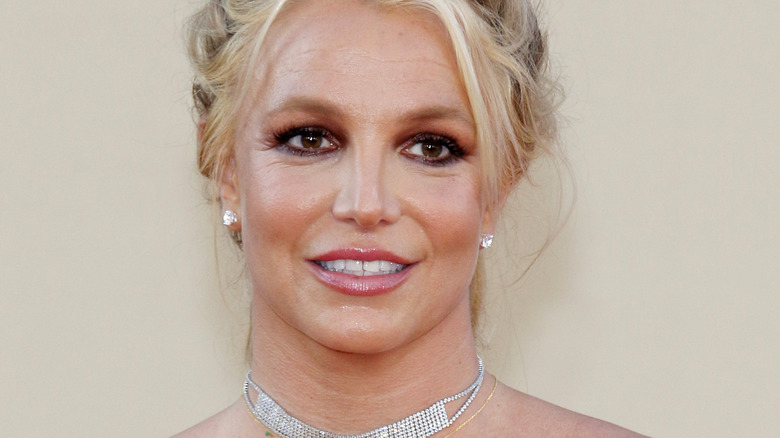 Shutterstock
On August 9, Britney Spears shared a video of someone making avocado toast on her Instagram feed. Although the "Piece of Me" singer admitted that it was the "coolest thing" she'd ever seen, there was something else very important written in her caption. "In a system where I've felt completely hopeless for so long, at least I do have a platform to share!!!! As Selena Gomez says it best – the world can be a nasty place ... I know it ... you know it ... kill them with kindness!!! Unfortunately the news has been pretty nasty saying horrible and mean lies about me so I'm gonna post a little less from now on," Spears explained.
Interestingly, the Instagram caption came directly after Spears responding to people who say that she posts too much. "For a lot of you who say I should be cautious with what I post ... I mean if you REALLY THINK ABOUT IT ... with what I've been through I believe I been WAAAY TOO CAUTIOUS!!!! One day I will live on the edge !!!! One day," she wrote. Spears didn't elaborate further, though her caption could speak to the rumors that she wants to do a tell-all type interview — or release her own memoir — when her conservatorship case is squared away/