How William And Kate Are Completely Taking The Monarchy In A Different Direction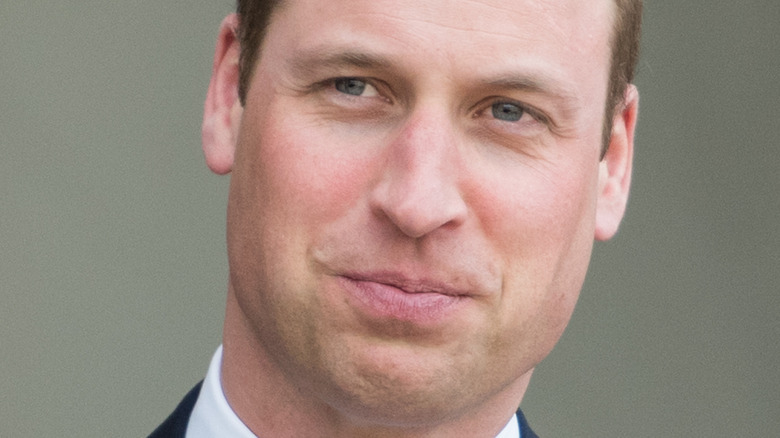 Shutterstock
Prince William will become the king of England after his father, Prince Charles, who is slated to become king after Queen Elizabeth, dies. The only way that William will not become king is if he dies before his father. When William ascends the throne, his wife, Kate Middleton, will become queen consort, according to Insider. Given this information, it's not surprising to hear that William is already thinking ahead. 
When the time comes, William and Kate are expected to change up some things — and to make things a bit more modern. Back in May, a source told Us Weekly that William "is already thinking about the future of the Monarchy and the changes he'll make," adding that "while he respects protocol, he plans to modernize some aspects and is making it his mission to be more relatable than previous generations."
Now, royal photographer Kent Gavin has spoken out about the changes that William and Kate will make in the future. Gavin told Express that the Duke and Duchess of Cambridge are "totally different and operate in a totally different way." While different isn't always a good thing, Gavin made sure to add that he thinks William and Kate are "great," and he's confident that only good things are coming. Keep reading to find out how William and Kate will take things in a completely different direction — and how they have already started.
Prince William and Kate Middleton are relatable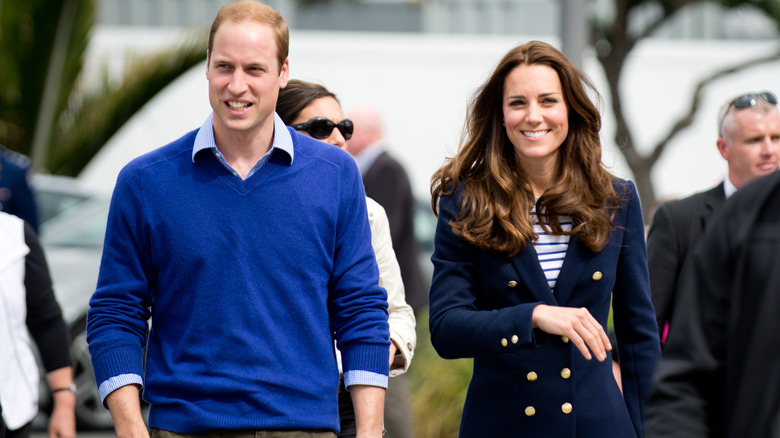 Shutterstock
Perhaps the most noticeable thing that Prince William and Kate Middleton have already done to take the monarchy in a different direction is become relatable. As royal photographer Kent Gavin pointed out in his interview with Express, William and Kate put forth a "balance of modernity and adherence to royal traditions," which seems to really speak to UK residents and royal watchers across the globe. The outlet goes on to suggest that even the photos that William and Kate share on social media are less traditional, and really work to show a more relatable duo — a mom and dad or a husband and wife in love, rather than a duke and a duchess, for example. 
"[William] and Kate have successfully created a healthy balance of openness [in the public eye] while maintaining the sense of mystery that surrounds the royal family and keeps us engaged," an insider told Us Weekly in May. The source also said that the Duke of Cambridge "takes his future role as King and seriously and sees at as a great honor and privilege to be in his position. The Monarchy and his family will always come first."