What We Know About Usher's New Album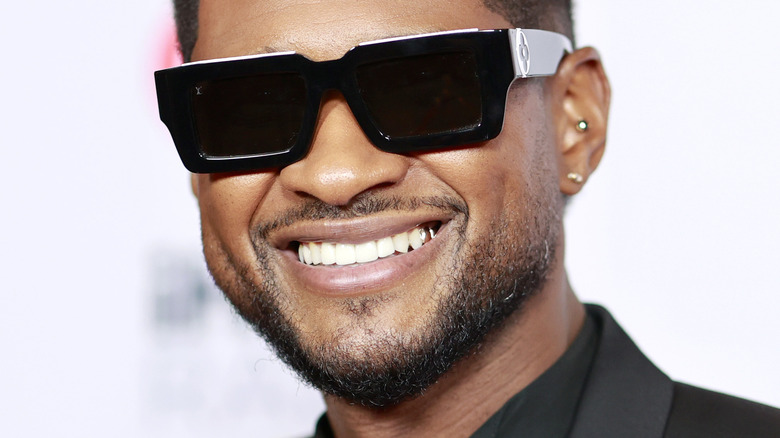 Emma Mcintyre/Getty Images
It's been a hot minute since Usher dropped a new studio album. However, the wait might be nearly over as the singer has recently been in the studio.
The last time listeners were treated to a solo album was in 2016 when the "You Make Me Wanna..." chart-topper released "Hard II Love." According to Billboard, the LP became Usher's seventh consecutive top 5 album on the US Billboard 200. Aside from this project, Usher also put out a collaborative album with Zaytoven in 2018 titled, "A." Since then, the Grammy award-winner has continued to release singles with the likes of Summer Walker, Ella Mai, and Tyga, to name a few.
Even though it's been several years since Usher put out a studio album, he recently announced he will be embarking on a self-titled Las Vegas residency to celebrate his legendary career. The shows are taking place at The Colosseum at Caesars Palace and are scheduled to run until January 2022. "When I think of Vegas, I think Gene Kelly, Sammy Davis Jr., Elvis [Presley] — those are the people who've inspired me to play in this space," he told Billboard. "I had a lot of time to think about the show, and I really do enjoy the added value of being immersed in a theatrical experience." In the same interview, Usher spilled some details about the upcoming album he has been working on. Keep reading to find out more.
Usher says fans can expect 'something unique'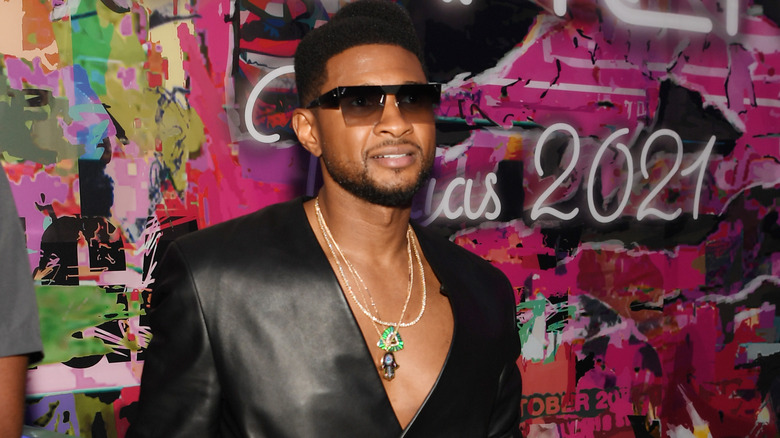 Denise Truscello/Getty Images
Back in March 2019, Usher shared a snapshot to Instagram that saw him posing alongside a whiteboard that had "Confessions 2" written on it, hinting at a follow-up to the No. 1 album. However, in a recent interview with Billboard, Usher did not confirm nor deny whether this will be the case.
"I am not at the place where I'm going to sign off on the album title at this point," Usher stated. "But I am working on an album, and it would be very smart to say it will come out this year. It's probably too vague right now to determine whether it's going to be in the 'Confessions' vein or if it'll be something else. It's still kind of a moving target, as I'm just beginning to put together a sequence," he added. "I do want to put together a body of work that speaks to all of the people that I've been able to capture as fans but also will be something unique to me and to R&B music that doesn't just live in one space."
One thing Usher did confirm is that he has worked alongside a couple of producers — Jermaine Dupri and Bryan-Michael Cox — who were a part of the "Confessions" era. "What I've always done is just try to make music that's as true as I can possibly be and also offer something I think people can learn from and experience with me: relationships, love, life, the reality of our growth and maturity."