Beyoncé Fans Speculate Sex Of Twins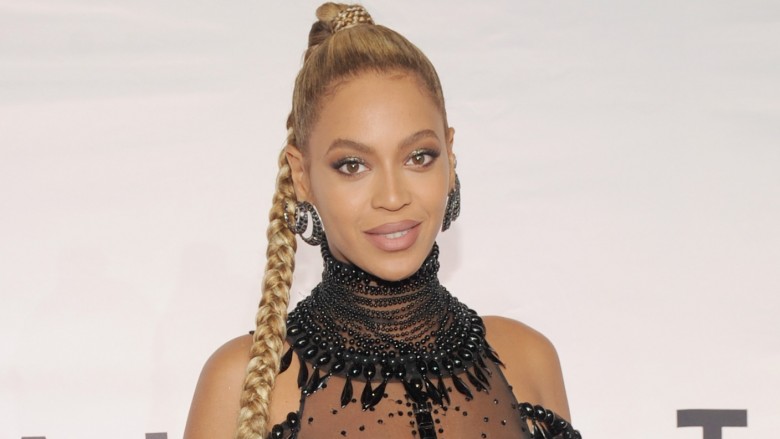 Has Beyoncé been hinting about the sex of her unborn babies?
Maybe.
Fans have apparently been keeping a watchful eye on the superstar's social media, hungry for information about the "Formation" singer's pregnancy. And, according to a few members of the Beyhive, they've figured out the sex of her twins.
Beyoncé, 35, shared a series of photographs on her blog from her stepfather Richard Lawson's 70th birthday party. In them, she can be seen wearing a black velvet dress, knee-high boots, and a honeycomb choker. Oh yeah, and the same earrings from her music video for "If I Were a Boy." Or, at least, they look pretty darn similar.
Many fans, however, are convinced that the earrings are one in the same–and that their presence is Beyoncé's sneaky way of telling them that she's having twin boys.
One Twitter user even pointed out Beyoncé's emerald ring as proof that the star is due in May.
Beyoncé announced her pregnancy on Instagram on Feb. 1, 2017 with a gorgeous photo of the singer revealing her baby bump. She and husband Jay-Z (real name Shawn Carter), 47, already have a daughter, 5-year-old Blue Ivy Carter.
If Beyoncé is indeed having twin boys, Saturday Night Live (1975-) called it first. The late-night NBC show aired a skit in Feb. 2017 with Kenan Thompson and Tracy Morgan playing Queen Bey's twins in utero.