Inside Eboni K. Williams' Shocking Discovery About Her Father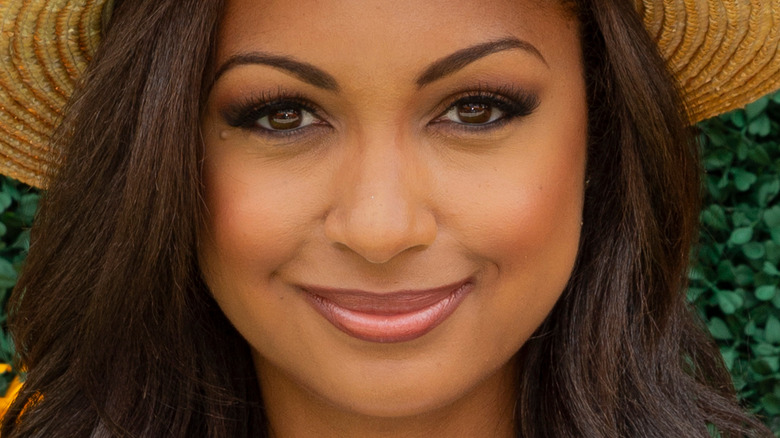 lev radin/Shutterstock
Eboni K. Williams may have just joined "The Real Housewives of New York City," but the reality star was slated to bring a dramatic story line to the show. Eboni made history as the first Black cast member of the almost 15-year-old Bravo show, bringing her law background and TV host career skills to the group. The addition of Eboni in season 13 of "RHONYC" was sure to cause havoc amongst the ladies, as the reality star has been accused of often being too political.
"It just all feels so counterproductive," Eboni told Variety on August 17 about the drama on the show. The celeb has made a mission to bring the women of "The Real Housewives" together, even opting to host a Black Shabbat dinner. "When we all know the thing that we all are really hoping for is some level of resolution." Despite the ups and downs of dealing with her castmates, Eboni told the outlet the experience of the show is "absolutely worth it." The star added, "I think that this has been a growing opportunity for me personally."
Within season 13, Eboni's personal journey included a plight to find her birth father, who she did not know growing up. In the latest episode of the reality series, the star made some serious progress with a shocking new discovery.
DNA results reveal a shocking truth about Eboni K. Williams' potential father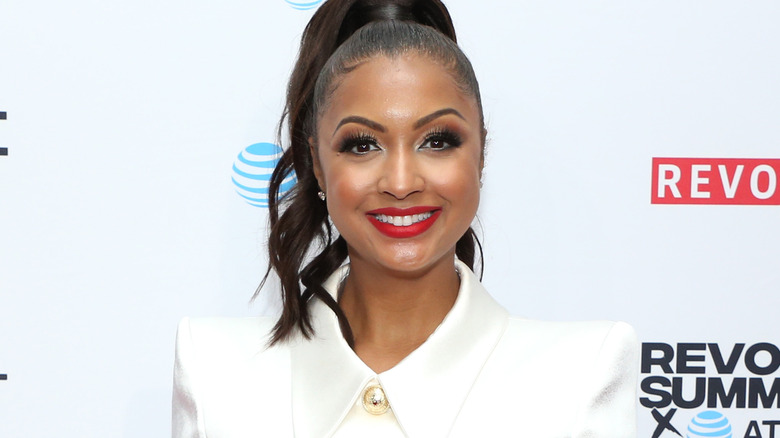 Phillip Faraone/Getty Images
After Eboni K. Williams hosted a relatively unsuccessful evening of Black Shabbat dinner on the August 18 episode of "The Real Housewives of New York City," the star put aside her strides to find resolution amongst the women, and aimed for some resolution in her birth story.
In the episode, the reality star hired a genetic investigator, according to People. Eboni hired the investigator to give her more answers on who her birth father was, after an unsuccessful attempt at finding her sister. "Your DNA results were enough for me to then determine that there are three candidates for your father," the investigator revealed. "They are all brothers. They are from the same family line."
Obviously shocked by the news, Eboni responded with, "I don't even think I was prepared for this," adding, "I think I hadn't allowed myself to entertain the possibility that I have a dad who is still alive. Wow." The reality star told the investigator she needed a moment to process the "crazy" news before jumping to meet her potential birth father. "I want to just be happy that I have a dad and just bask in that truth for the first time in my entire life," explained. Fans will have to wait in suspense to see if Eboni ends up pursuing a meeting with the brothers to potentially meet her birth father for the first time.