Mischa Barton Hires Lawyer Against Potential Sex Tape Release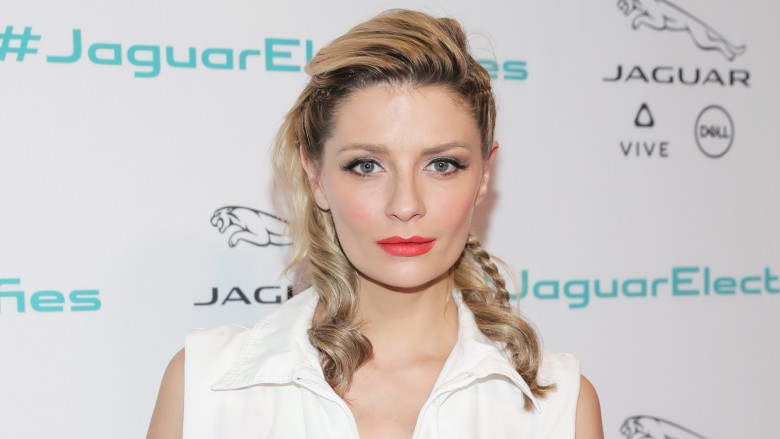 Getty Images
Mischa Barton just can't catch a break.
People magazine reports that The O.C. (2003-2007) actress, 31, has retained a lawyer after rumors circulated that a sex tape featuring her is being offered to pornography companies. Her attorney Lisa Bloom released a statement regarding that matter. In it, she states, "It has been reported that naked or sexually explicit images of Ms. Barton are being 'shopped around.' Ms. Barton does not consent to any disclosure of any such images. She believes that she was recorded without her consent by someone she was seeing at the time."
"There's a name for this disgusting conduct: revenge pornography," Bloom continues. "Revenge pornography is a form of sexual assault, and it is also a crime and a civil wrong in California. And we will not stand for it." Bloom goes on to explain that if anyone shares the video, she and her team will "fully prosecute you under every available criminal and civil law."
Bloom also spoke with People and reiterated her statement to prosecute those who spread the video.
"I've been doing women's right cases for 30 years," Bloom says, "and what I see over and over again is women who are very scared, but when they stand up on their own two feet and they say, 'No, I'm not going to stand for this, I'm going to fight back,' it's very empowering. I think this is a very healthy step that Mischa step is taking."
Barton has had a rough few months in particular. In Jan. 2017, the actress was hospitalized after celebrating her 31st birthday. Barton had been seen exhibiting some strange behavior, and it was later released that the star had been unknowingly dosed with GHB, commonly referred to as a "date rape drug."
Two weeks later, Barton crashed a U-Haul truck into an apartment building, after misjudging the height of a carport, as she tried to move out of her current residence.