Inside The Alleged Theft At Britney Spears' House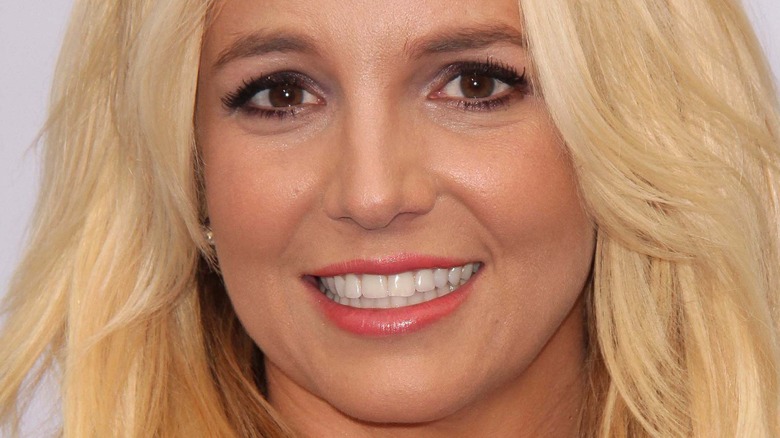 s_bukley/Shutterstock
Britney Spears has been making headlines over the past several months as her conservatorship battle has been heating up in court. Aside from making two virtual court appearances, Spears has also hired her own lawyer, and made some crucial moves to start the process of removing her father as her conservator — and to end her conservatorship altogether, which is something that she expressed wanting during her June 23 hearing, according to BBC News. While Spears has been keeping fans entertained with her regular Instagram posts, even posing topless for a few shots, she has also made headlines for two separate incidents at her Thousand Oaks home — both of which involved the police.
On August 19, E! News reported that Spears is the suspect in a battery investigation after an employee working at her home claims the pop star "struck" them during an incident at her home on Monday, August 16, around 10 a.m. local time. According to the Ventura County Sheriff's office, Spears slapped a phone out of the person's hand and "struck" them in the process. While the employee was "not hurt," police are looking into the incident. Less than 24 hours after that news broke, Page Six revealed that Spears actually called 911 the week prior for another alleged incident at her home. Keep reading to find out more.
Britney Spears called 911 to report a theft at her home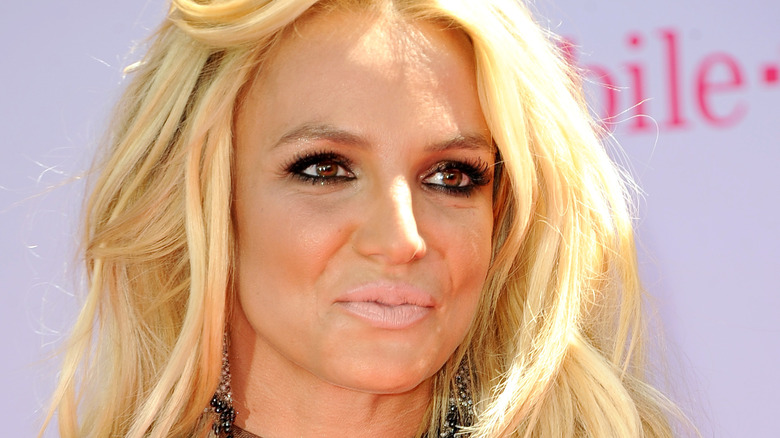 Tinseltown/Shutterstock
According to Page Six, Britney Spears called 911 back on August 10. "She called and wanted to report some type of theft. When deputies arrived and contacted her security staff, they informed the deputies that Ms. Spears decided she did not want to file a report at that time. And so, deputies left," Ventura County Sheriff's Office media relations officer, Captain Eric Buschow, told the outlet. "There was no law enforcement action at that time, no report taken or anything like that," Buschow added. It's unclear what Spears thought may have been stolen from her house or who might have stolen or misplaced something.
According to Newsweek, Spears' lawyer Mathew Rosengart released a statement following the reports that his client was under investigation for battery, calling the reports "overblown sensational tabloid fodder." He has not commented on the report that Spears called 911 over an alleged theft earlier this month. Spears has not personally spoken out about her encounters with the authorities. Her next conservatorship hearing is slated for September, at which point she will likely find out if her father will be removed as her conservator once and for all.