Brody Jenner Reportedly Attacked During Birthday Celebration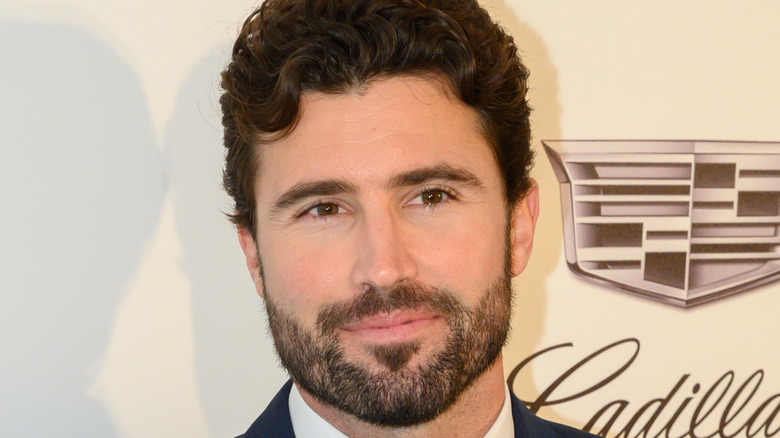 Silvia Elizabeth Pangaro/Shutterstock
With all the news lately about his siblings, Brody Jenner needs his share of attention too. His half-sister Kylie Jenner is pregnant with baby number two, and half-brother Burt Jenner is expecting his third child with girlfriend Valerie Pitalo. How's a young man of a big reality TV celebrity family supposed to compete? Not to be outdone, Brody's way of getting in the news: He reportedly got into a fight at his 38th birthday party.
In case you need to keep this all straight: Brody is the youngest child of Caitlyn Jenner and her second wife, Linda Thompson, per Page Six. Brody's older brother Brandon also expanded his family recently, welcoming twin boys in February 2020. Burt Jenner is Brody's half-brother from Caitlyn's first marriage to Chrystie Crownover. And of course, when Caitlyn married Kris Kardashian (Jenner), Brody became step-siblings to the rest of the Kardashian family: Kourtney, Kim, Khloé, and Rob, as well as half-siblings to Caitlyn and Kris's two children, Kendall and Kylie. Whew!
Brody himself doesn't have any children, though it was a topic of discussion on his reality show "The Hills: New Beginnings," when he learned his ex-girlfriend Kaitlynn Carter was expecting a child with her new beau, Kristopher Brock. (In related news: is there a shortage of names or letters in Hollywood? So many varieties of Kaitlyns and Chrises and K sounds!)
So what happened with Brody at his birthday party? Keep reading and we'll tell you.
Brody Jenner's birthday party didn't quite go as planned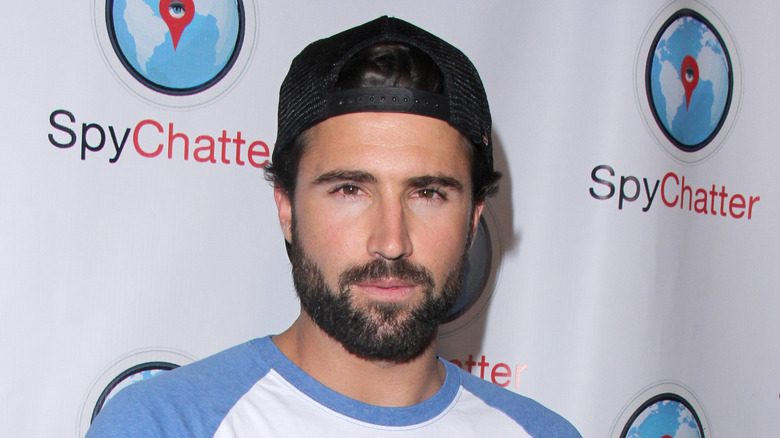 Kathy Hutchins/Shutterstock
On Friday, August 20, the night before his 38th birthday, Brody Jenner was celebrating with friends, hitting up various places and sharing some adventures on social media. When he and his friends landed at OMNIA nightclub in Caesar's Palace in Las Vegas, Brody was reportedly attacked by a random man. TMZ reports that the man rushed Brody while he and his friends were in the VIP section of the club, enjoying a show by DJ Steve Aoki. The man put Brody in a headlock before security and Brody's buddies pulled the guy off him and knocked him to the ground. Brody got "a good foot-stomp on the guy" before the two were separated. TMZ includes video of the incident, including Brody in a "Cocaine Crybaby" T-shirt.
Discussing the incident on People's "Reality Check," Miabelle said she doesn't know how this may have started or who the instigator was, but said, "Tensions are high now that people are back outside and it's really scary." But she had props for Brody, who "definitely did defend himself." There certainly wasn't any social distancing (and very few masks) during the incident. Though Brody's representatives didn't comment, no one was arrested, and the group went back to partying after the incident.