Janet Jackson May Pocket $200 Million From Her Divorce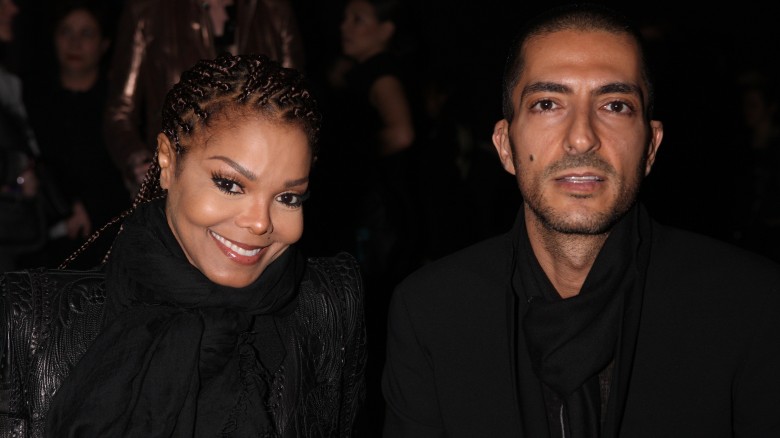 Getty Images
New details have emerged about Janet Jackson's breakup with husband Wissam Al Mana—including how much cash she may take home from the Qatari billionaire in their divorce.
An insider told Page Six that the estranged couple's prenuptial agreement makes Jackson, 50, entitled to $100 million if they stayed married for five years. The couple married in 2012, so the split clocks in just in time. ... and the agreement states that the $100 million sum would be doubled if they had a child.
Considering the dissolution of their union became public only months after son Eissa was born in Jan. 2017, it looks like Jackson may have planned it—but sources close to the singer swear that isn't the case at all, and that in fact, the relationship didn't work out for pretty typical reasons. (And if you needed more proof, TMZ estimates Jackson's own worth at $175 million, so it's not like she needs anyone else's dough anyway.)
"It looks like a money grab but it's not about money," a relative of the "Control" singer told Page Six. "She's never in a relationship too long. Her longest was Rene [Elizondo], and that was for 10 years. Marriage doesn't agree with her. She doesn't agree with marriage."
The source added, "She loves to be in control. She ceded that control [in her marriage] and she was not happy about it. She wants to get back to being Janet Jackson and not Mrs. Wissam Al Mana or being the obedient Muslim wife."
An insider echoed the sentiment to People, noting, "They separated shortly after the baby was born. The cultural differences between her and Wissam became even more obvious [after Eissa arrived]. They come from very different worlds." The source added, "For years, Janet tried to adapt to his culture. Since it's not a culture she grew up with, it's been challenging for her. She often felt she disappointed Wissam."
Still, don't worry too much about the "Nasty" chanteuse. The source assured People, "Janet is all about the baby and is okay. They will raise their boy together."