Katy Perry Talks Relationships: 'It's Not Easy Loving Me'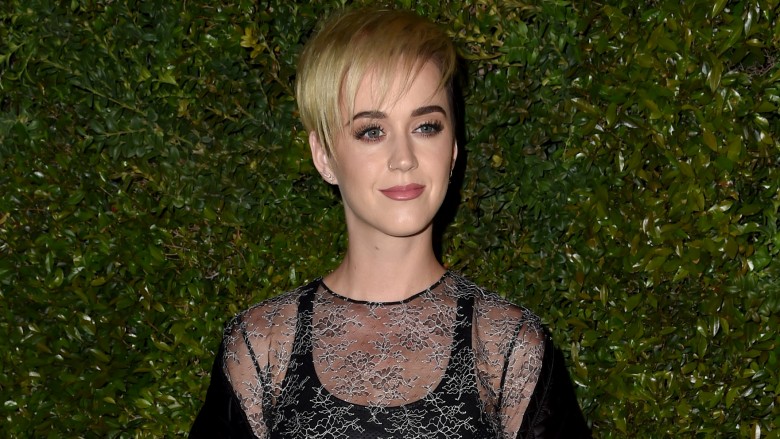 Getty Images
Katy Perry is opening up about her love life in the May 2017 issue of
Vogue
magazine.
In the interview, which took place on Feb. 14, 2017, the "
Chained to the Rhythm
" singer, 32, revealed that she no longer celebrates Valentine's Day. In fact, she regards it as just "a made-up holiday."
"I think I broke up with Valentine's Day in my 20s. It's just so pressure-filled," Perry said. "It's not easy loving me."
Still together at the time of this interview, Perry and ex-boyfriend Orlando Bloom
announced their split
just over a week later on Feb. 28, 2017.
Bloom recently
discussed their breakup
, revealing that everything's fine between the two former flames. "We're friends, it's good," the 42-year-old said. "We're all grown-up. ... It's between us. It's better to set an example for kids and show that breakups don't have to be about hate."
Perry, who regards being in her 30s as "a nice place to be," also noted to Vogue that she's learned a lot about life and love since her younger days. "I've learned a lot of lessons—patience, the art of saying no, that everything doesn't have to end in marriage."
Sounds like Perry's is
wide awake
and ready to live her best life.