Inside Mick Jagger's Reaction To The Death Of Charlie Watts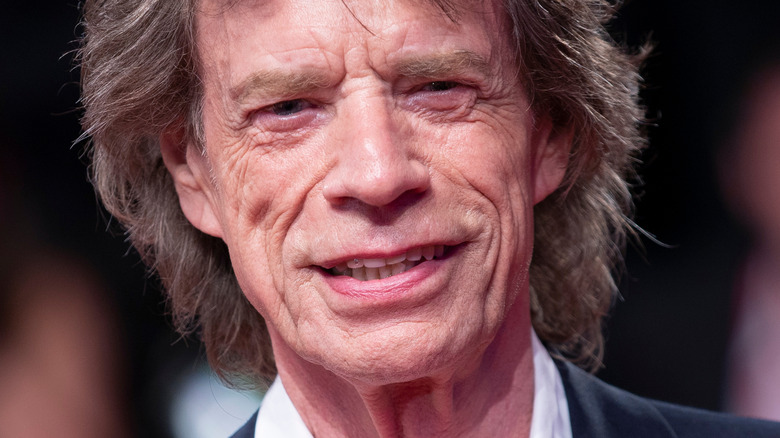 Denis Makarenko/Shutterstock
Rolling Stones drummer Charlie Watts died at age 80 on August 24, per Variety. A number of other musicians paid tribute to Watts after his death, and now, Mick Jagger has joined them. The Rolling Stones frontman was one of the closest people to Watts, and his tribute has Rolling Stones fans in tears. Jagger first tweeted a photo of a smiling Watts on the day of his death, but he's since shared a longer tribute to his late bandmate.
Other musicians who paid tribute to Watts after his death include Sir Paul McCartney, who tweeted a video in which he called Watts "a lovely guy." Ringo Starr also tweeted, "#God bless Charlie Watts we're going to miss you man peace and love to the family." And Elton John shared his condolences for Watts' family, calling him "the ultimate drummer."
Keep reading to see what Rolling Stones lead vocalist Mick Jagger had to say about Charlie Watts.
Mick Jagger shared a video tribute to Charlie Watts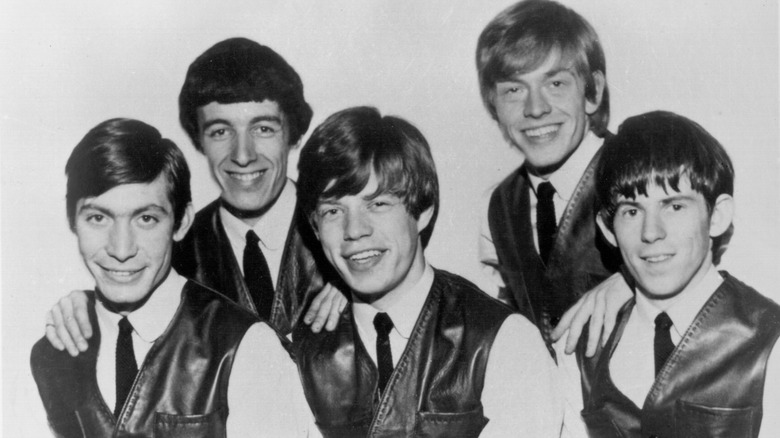 Michael Ochs Archives/Getty Images
In an August 28 tweet, Rolling Stones singer Mick Jagger shared a two-minute video tribute to Charlie Watts. Per Rock Celebrities, the video features the Rolling Stones' song "If You Can't Rock Me," along with photos and clips of Watts performing over the years. The video's final still is a photo of the Rolling Stones' drum set, with a "closed" sign on top.
Fellow musician Liz Phair was a fan of Jagger's tribute, too. She responded to his tweet, "!!! So good. Deep and complete."
As for the other members of the Rolling Stones, Keith Richards shared the same video on his own Twitter account. And Ronnie Wood tweeted a photo of him with Watts, writing, "I love you my fellow Gemini ~ I will dearly miss you ~ you are the best." Clearly, Watts' legacy will live on in the hearts of both fans and his fellow rockers.