What The Queen Wouldn't Allow Prince Charles To Do After Princess Diana's Death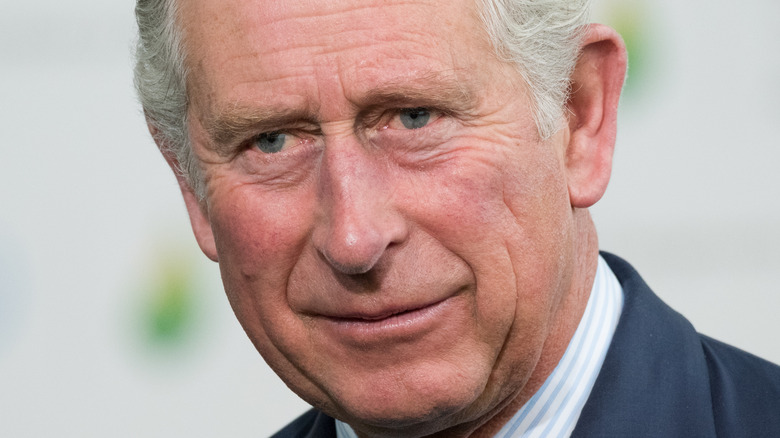 Frederic Legrand - COMEO/Shutterstock
Mother always knows best? According to Prince Charles, maybe not. 
The entire royal family was both shocked and grief-stricken following the tragic death of Princess Diana — but perhaps no one more than Prince Charles, Prince William, and Prince Harry. As reported by Mirror UK, the family butted heads numerous times in the days after the tragedy — especially regarding how to navigate the uncharted territory while also operating within the stiff confines of royal protocol. Fly a flag at half-mast? Keep Prince William and Prince Harry at Balmoral? Unfortunately the list went on and on.
One of the biggest showdowns, however, occurred between the royal mother-and-son duo, Queen Elizabeth and Prince Charles. In a surprising move, Prince Charles — Diana's ex-husband and father of her two sons — seemingly bucked up at his mother and insisted upon one thing. But what was Charles' controversial request that he asked that his mother go along with? Keep reading after the jump to find out!
Prince Charles wanted to give the late Diana a royal return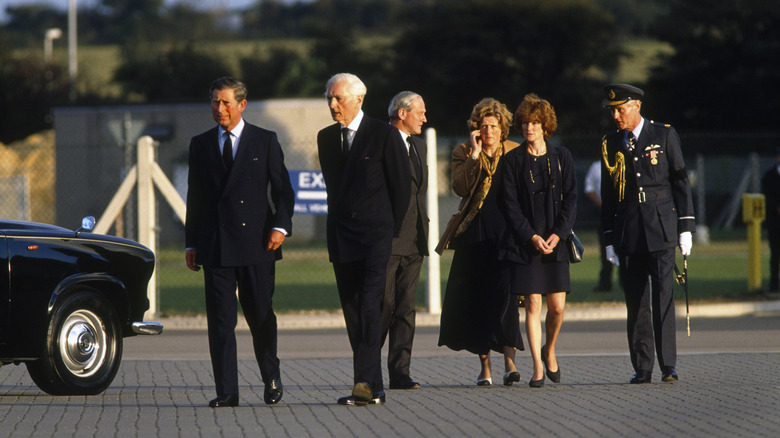 Tom Stoddart Archive/Getty Images
According to Mirror UK, Queen Elizabeth and Prince Charles had a difference of opinion as to how Princess Diana's body would be returned from France. It's purported that Charles wanted to fly to Paris, France and return Diana's body himself via the Royal Plane, but the queen didn't agree. Journalist Richard Kay referred to the request as both "surprising" and "brave" in a Channel 5 documentary aptly titled, "Diana: 7 Days That Shook the Windsors." Still, others saw it as an improper move for an ex-husband.
Eventually, however, Prince Charles persistence paid off as he seemingly wore his royal mother down and she finally agreed to his request. Along with Diana's sisters, Lady Sarah McCorquodale and Lady Jane Fellowes, Prince Charles made the somber journey to Paris on the royal aircraft to pick up the late princess' remains. According to Diana's butler, Paul Burrell, Charles was "devastated" when he arrived at the hospital Diana had been taken to following the fatal car crash. "This was a woman he had loved in his own way," he explained.
Perhaps, Prince Charles knew this was his last and final opportunity to demonstrate unwavering support and loyalty to the mother of his children.