Willard Scott's Net Worth: How Much Was The Weatherman Worth When He Died?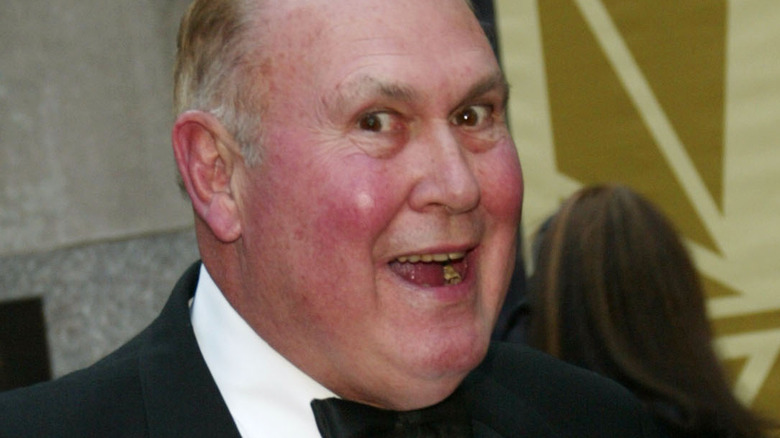 Evan Agostini/Getty Images
The legendary jack-of-all-trades media maven Willard Scott died today at age 87. He was well known as weather forecaster on the "Today Show," and spent over 65 years working at NBC until he retired in 2015. This was confirmed by Al Roker, on Instagram, stating, "We lost a beloved member of our @todayshow family this morning. Willard Scott passed peacefully at the age of 87 surrounded by family, including his daughters Sally and Mary and his lovely wife, Paris. He was truly my second dad and am where I am today because of his generous spirit. Willard was a man of his times, the ultimate broadcaster. There will never be anyone quite like him."
Scott's warm, quirky, and lighthearted personality while talking about the weather won the hearts of millions of people and he developed a huge fanbase over the decades. However, he was not only the wonderful weatherman we all came to know love. He also had other jobs, which most likely brought in a significant amount of money as well. So how much was Scott worth before he transitioned on into the next realm?
Willard Scott was wealthy in life and in net worth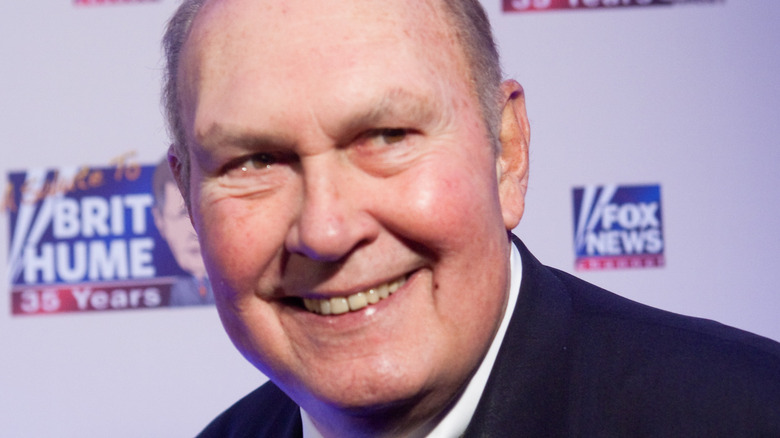 Brendan Hoffman/Getty Images
The jovial weatherman Willard Scott was worth over $10 million according to Celebrity Net Worth. Scott was only 16 years old when he first started working as a page at NBC's owned-and-operated radio station, WRC-AM, in Washington DC in 1950. Then, Scott moved on to work with Ed Walker, a fellow college student at American University, at WAMU-AM in 1951 to 1953. From then on, Scott's career soared and he was seen writing and co-hosting the popular radio show in the '60s, "Joy Boys." He was the creator and original person to represent Ronald McDonald from 1963 to 1966 (and would occasionally reprise the role up until 1971), and became the wonderful weatherman on the "Today Show" in 1978 up until 2015. Scott also wrote or co-wrote eight books, including his well-received autobiography, "The Joy of Living."
Fans of the "Today Show" throughout the years would also see Scott as one of the presenters for the Macy's Thanksgiving Day parade, the Christmas specials "Christmas Across America," and even a TV show called "Valerie" as Peter Poole from 1987 to 1989, per IMDB. His impact has touched almost every facet of our media for generations to come and fans have those memories to hold onto. Everyone can celebrate Scott's legacy by giving out the same amount of joy he once gave us.