How Playing Princess Diana Changed Kristen Stewart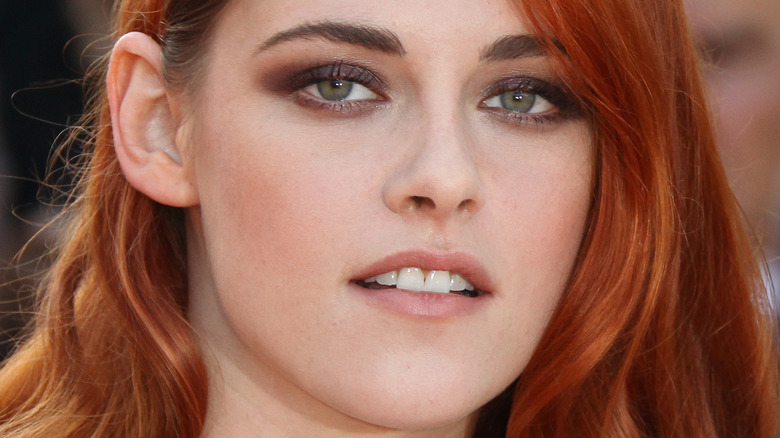 BAKOUNINE/Shutterstock
In June 2020, Deadline reported that "Twilight" actor Kristen Stewart had been cast as Princess Diana in a new film titled "Spencer." While the choice may have been surprising to some, the movie's director Pablo Larraín had nothing but glowing things to say about Stewart. "The way she responded to the script and how she is approaching the character, it's very beautiful to see. I think she's going to do something stunning and intriguing at the same time. She is this force of nature," he told the outlet at the time. 
The film made its official debut at the Venice Film Festival earlier this month, and the reviews for Stewart's performance were almost all positive. She did such an amazing job completing transforming into the Princess of Wales and encompassing her character traits that there is already chatter of an Oscar nomination. "['Spencer' is] truly the fulfillment of her tremendous promise and will almost certainly bring her the first Oscar nomination of her career," The Hollywood Reporter's Scott Feinberg wrote.
And while Stewart is receiving all kinds of praise for her work in the film, she is also speaking out about the experience — and how it changed her. Keep reading for more.
Kristen Stewart was able to overcome a fear while portraying Princess Diana in 'Spencer'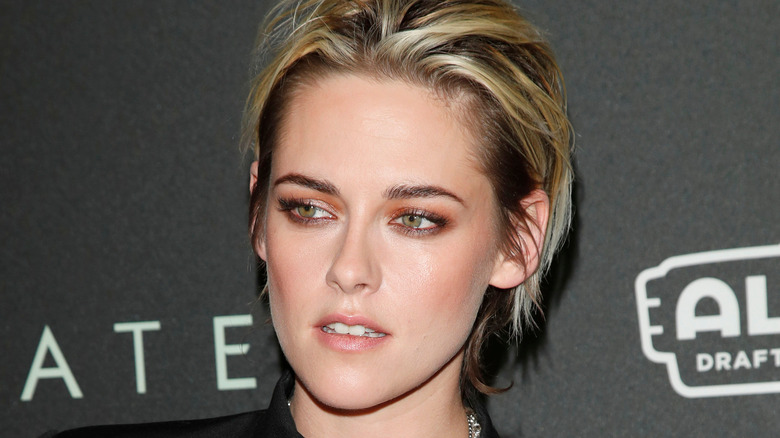 Kathy Hutchins/Shutterstock
Taking on the role of Princess Diana in "Spencer" has actually changed Kristen Stewart. In an interview with the Los Angeles Times, the actor talked about her experience and explained how the role actually helped her get over one of her fears; dancing. "I will say now this genuinely did kind of take off whatever leash I had on my energy. This liberated the dancer inside of me. That is one thing I've taken from her. I will absolutely get up in front of anyone now. I'm just not embarrassed anymore. It's like ripping off the Band-Aid. Before, I just couldn't move. It just wasn't something that felt good," Stewart told the outlet. 
She went on to tell the Los Angeles Times that she would spend about 30 minutes every day dancing around — in character — while filming, and it forced her to have all kinds of feelings. "Some days I was f****** angry, some days I was an absolute mess. Some days I felt an immense desire. I felt need and craving and wanting. And sometimes I felt really small and lonely and stupid, and then sometimes really vindictive," she explained. Ultimately, however, she embraced it. After the Venice premiere, there was a "huge dance party," and Stewart participated — fully. "I think I lost five pounds of sweat that night," she told the LA Times.