What NeNe Leakes' Life Was Like Before She Became A Real Housewife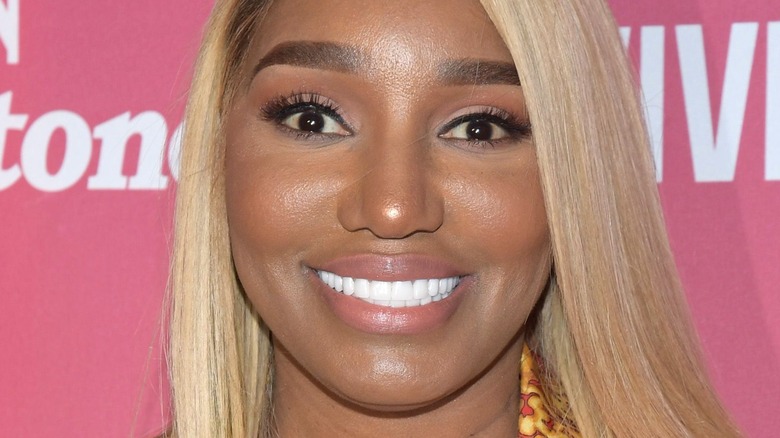 Jason Kempin/Getty Images
NeNe Leakes is a lot of things to a lot of different people, but according to the reality star, television actress, and one-time part-time actor, she's as real as it gets. That's because unlike some of her other co-stars in the "Real Housewives" franchise, she's seen the good, the bad, and the ugly in life. "The Real Housewives of Atlanta" star once admitted during a reunion special in 2015 that her childhood wasn't all pink and rosy.
According to the Daily Mail, NeNe said while sobbing uncontrollably, "I never want to be a victim, I am a strong woman. My mother did not raise me, [and] my father never claimed me. I have been lied to, I have been cheated on, I have been in an abusive relationship, but everyone else gets to be like 'I have been bullied, my mother was never there for me.'"
So, how exactly did her life look like before she became a household name? Keep scrolling below to find out.
NeNe's long road to stardom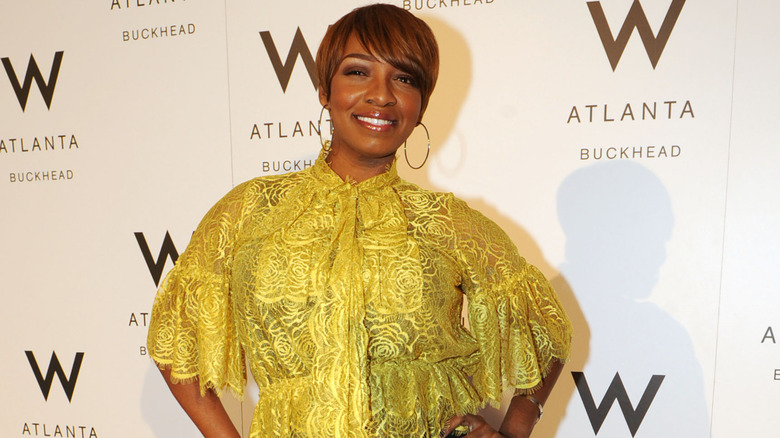 Rick Diamond/Getty Images
Little do some fans know, but NeNe Leakes is not from Atlanta, Georgia. She was born in Queens, New York, and spent some time in Brooklyn with her three siblings before her family relocated to Atlanta, Georgia, as detailed in The Shade Room. But even as a young girl, NeNe knew that she always wanted to be in front of a camera. She told Curly Nikki in an interview: "As a young girl, I did theater and dance and dreamed of becoming an actress. A lot of people in life don't get to live their dream. I'm grateful to be living mine, I just never thought I'd be living it on a reality TV show."
Before becoming a Real Housewife, NeNe worked as a dancer and that's how she met her future husband, Gregg Leakes, in 1997. In her 2009 memoir, "Never Make The Same Mistake Twice," NeNe said that she was proud of her past. "I felt powerful in front of those men," she said, adding, "They were obviously there to see what I had, and I quickly realized that those men weren't there to make me feel bad about myself. Quite the contrary. They were there to make me feel good."
However, NeNe was forced to quit her job after her family found out about it. That, of course, led her to the next chapter in her life.
NeNe Leakes' net worth now will surprise you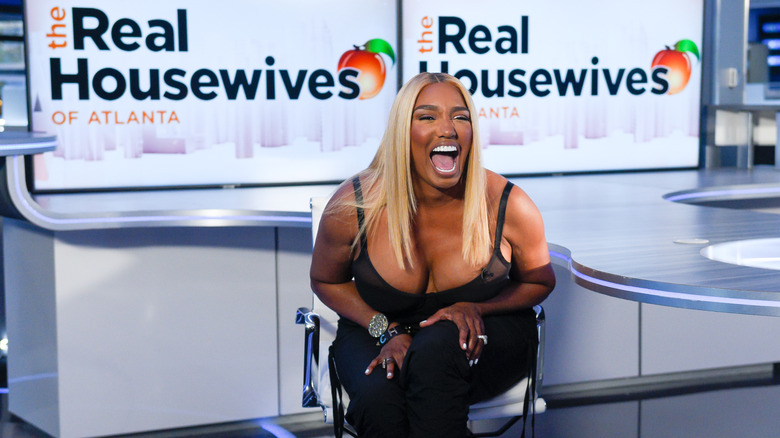 Noel Vasquez/Getty Images
NeNe Leakes became a household name thanks to her larger-than-life personality on "The Real Housewives of Atlanta." And while NeNe's life certainly has been anything but ordinary, her audition for the hit Bravo show was not conventional, either. That's because NeNe admitted that she was so nervous she couldn't help but get buzzed before her meeting with the Bravo casting director. In 2013, she recalled the story to E!'s Giuliana Rancic (via Bravo). "I was really nervous [the casting director was] coming over so I had wine instead of having breakfast, because my nerves were taking over!" NeNe said, adding, "I was drinking and when she rang the doorbell and I opened it, I said "Helloooo and welcome, honey.'"
For someone who faced a tough childhood, became a single mom, spent years as a dancer, and then transitioned into a reality television star, NeNe has come a long way. She is now worth an estimated $14 million, according to Celebrity Net Worth. That's not bad for a person who is known for holding a peach in the opening credits of a Bravo show, right?