Who Is Norm Macdonald's Ex Wife?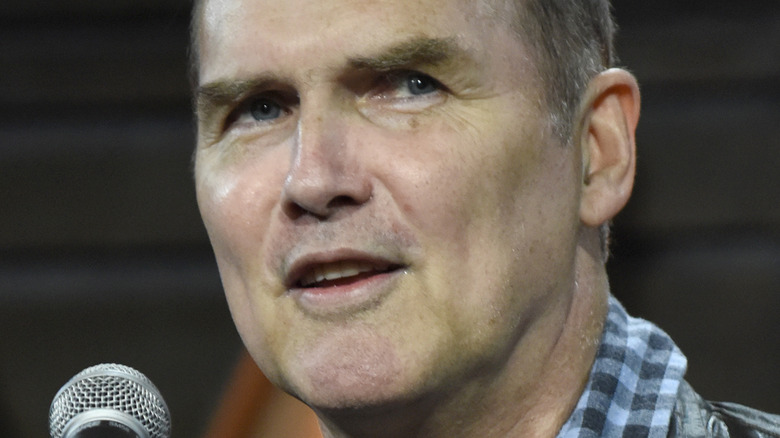 Tim Mosenfelder/Getty Images
Revered comedian and actor Norm Macdonald has died of cancer at the age of 61 after dealing with the disease for nine years, per Deadline. The Hollywood funnyman, who is perhaps best known for his eccentric observations on "Saturday Night Live," quickly became beloved by cast members during his five-year stint on the iconic comedy program. With his impressions of stars like the late Larry King, Quentin Tarantino, and David Letterman, fans will most certainly remember Norm for years to come.
When Norm wasn't busy making people all around the world laugh, he was tending to his family at home. A highly private individual (evidenced by the fact that his cancer went unannounced for its nine-year duration, per Deadline), the comedian was previously married to Connie Vaillancourt Macdonald for eight years, though the timeline is unclear (many outlets, including the Sun, agree they tied the knot in 1988). Regardless of such, a 1998 article from the Chicago Tribune indicates that Norm and Connie were "[m]arried for eight years," though by 1999, Rolling Stone noted that he had separated from Connie. With that being said, let's take a further look into who Norm Macdonald's ex-wife, Connie Macdonald, is.
Connie Macdonald is a mother and marriage therapist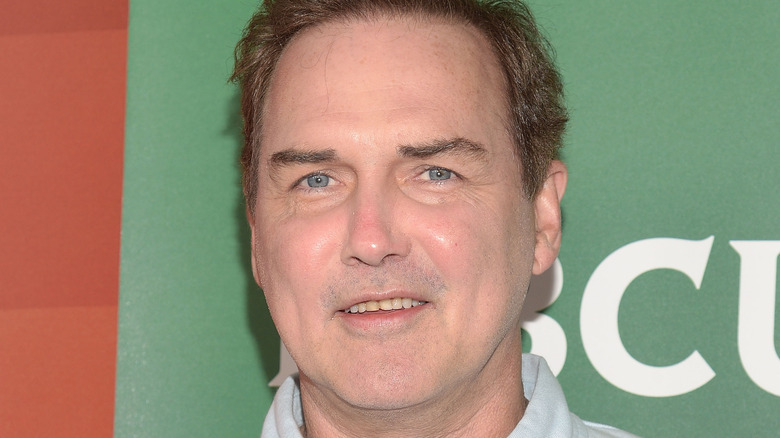 Jason Kempin/Getty Images
Connie Macdonald, the ex-wife of the late Norm Macdonald, lives an extremely private life, with no verifiable social media within reach. However, multiple sources, including Reddit and Glamour Path – as well as Connie's professional marriage counseling page – seem to indicate that she is a marriage therapist and social worker who has dedicated her life to helping others. She is also the mother of her son Dylan Macdonald, whom she shared with Norm.
On her family therapist page, Connie writes that she is "a Certified Clinical Trauma Professional, CCTP, versed in multiple evidence-based treatment approaches with over 10 years of [c]linical experience. I have worked with [a]dolescants, [y]oung [a]dults, [c]ouples ..." and has," a creative, eclectic approach that honors your pace."
Dylan, who was born in 1993 (per the Sun), was just six years old when parents Norm and Connie separated, per Rolling Stone's 1999 report. However, the couple's son grew up to be a successful individual, as evidenced by his Facebook account. Through his account, Dylan seems to have a bustling social life and a career working at TheLead, which is a "daily newsletter dedicated to the informed sports fan" (per Facebook). On top of that, Dylan also has numerous photos (including his profile picture) of him and Norm — indicating he had a close relationship with his late father. There's no question that both are missing Norm right now.