The Real Reason Elton John Has Put His Final Tour On Hold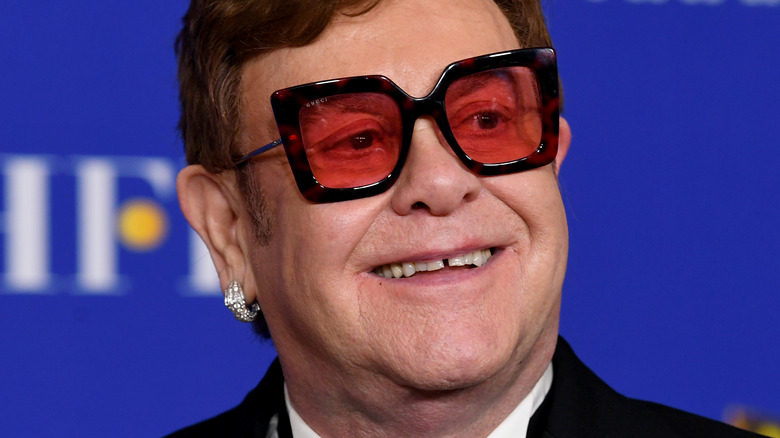 Kevin Winter/Getty Images
Elton John has enjoyed a career of nearly five incredible decades and has decided to say goodbye to the world of touring. The music icon first embarked on his "Farewell Yellow Brick Road" tour in 2018 and has yet to complete the remaining dates.
As previously reported by Billboard, the "Your Song" hitmaker was forced to postpone his North America tour dates in 2020 and this year due to the coronavirus pandemic. "It is with deep regret that Elton John must postpone the remainder of his upcoming North American 2020 dates on his Farewell Yellow Brick Road tour," his first statement read, adding, "This tough decision has been made with the continued safety and well-being of his fans at a time when health services are under increased pressure and with the concern that these gatherings continue to risk accelerating the spread of the Coronavirus [COVID-19]." Just months later, John postponed the dates once again to 2022.
John also had plans of taking his show across Europe, which was also pushed back to later dates as well. With live events and the world opening up, fans were hoping they would finally get to see the living legend sometime soon. However, according to a new update, some may have to wait just a little longer to witness his hits live in person. Keep reading to find out more.
Elton John opens up about an injury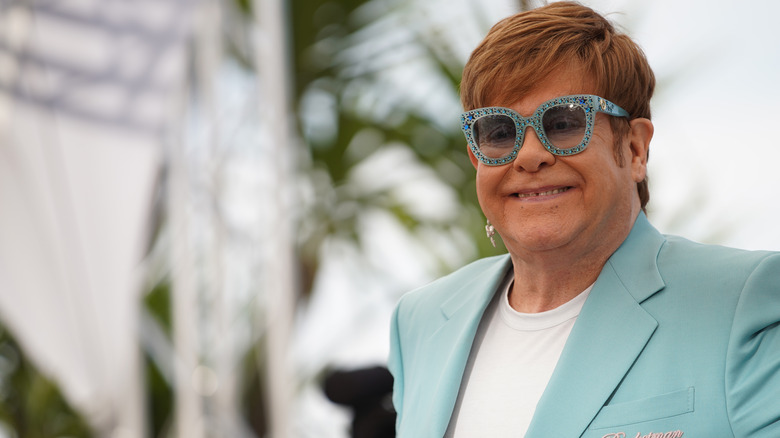 Denis Makarenko/Shutterstock
Elton John has taken to social media to announce that he will be postponing his tour once again. And this time, it has to do with something unfortunite that happened over the summer. The "Rocket Man" chart-topper posted a text-based photo to his Instagram that explained the reason why. "It is with great sadness and a heavy heart that I am forced to reschedule the 2021 dates of my Farewell Yellow Brick Road tour in Europe and the UK to 2023," he said, adding, "At the end of my summer break I fell awkwardly on a hard surface and have been in considerable pain and discomfort in my hip ever since. Despite intensive physio and specialist treatment, the pain has continued to get worse and is leading to increasing difficulties moving."
He continued, "I have been advised to have an operation as soon as possible to get me back to full fitness and make sure there are no long-term complications. I will be undertaking a programme of intensive physiotherapy that will ensure a full recovery and a return to full mobility without pain." According to Music News, he will still be performing as part of the Global Citizen Live fundraiser on September 25 and will now re-start the tour in North American on January 2022. As for Europe, they will now have to wait until 2023. We wish you a speedy recovery, Sir Elton!