Caitlyn Jenner Weighs In On Daughter Kendall's Pepsi Ad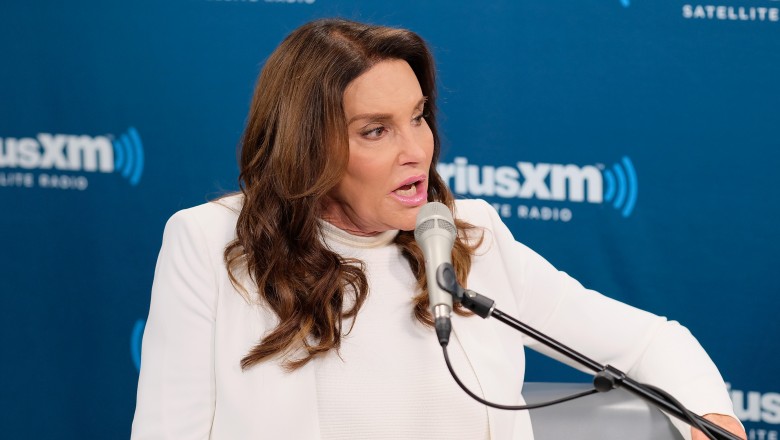 Getty Images
Just when we thought news of Pepsi's controversial ad had finally blown over, Caitlyn Jenner brought it all back up again.
In an interview on Andy Cohen's SiriusXM radio show, as reported by Us Weekly, Caitlyn opened up about her daughter Kendall's involvement in the commercial. "I saw [the commercial] and thought 'That is so cool!' It was cute and I guess I didn't see all the things other people saw," the 67-year-old said. "Kendall said, 'I'm a model, they hired me to go do this.' She went down and shot the thing in a few days somewhere...then it came out and all hell broke loose".
"I felt sorry for Kendall," Caitlyn explained.
As you may remember, the now-infamous Pepsi ad depicted Kendall walking through a crowd of protesters and handing a police officer a can of the soft drink. Many people were quick to condemn the commercial, calling it "tone-deaf" for using today's issues—primarily the Black Lives Matter movement—as a method to sell a product. Pepsi soon pulled the ad, admitting that they'd "missed the mark."
Kendall was reportedly "devastated" over the backlash that the ad received, though she did not comment publicly on her involvement with the soda brand.
Caitlyn's not the only big-name celebrity to defend Kendall against those criticizing her for capitalizing on advocacy movements. Alec Baldwin also took a stance against Kendall's haters, encouraging followers to blame Kendall's managers for the money-making move rather than Kendall.