Chris Soules Allegedly Seen Buying Alcohol Before Fatal Car Crash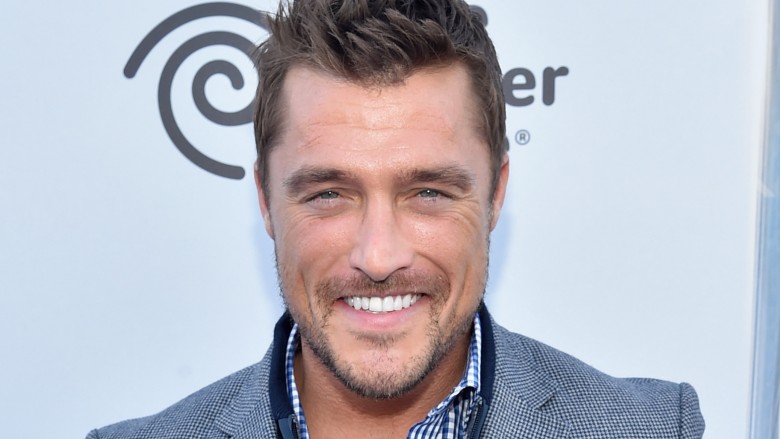 Getty Images
According to recent court documents, new allegations have been filed against former Bachelor (2002-) star Chris Soules.
Entertainment Tonight obtained said court documents, which detail the State of Iowa's growing case against Soules following
a tragic car crash on April 24, 2017
. The incident resulted in the death of 66-year-old farmer and tractor trailer driver Kenneth Mosher.
The State alleged that the reality star, who is due to appear in court on May 2, 2017, attempted to "obfuscate the immediate facts and circumstances surrounding the accident."
As the document reads, this supposedly includes "a determination of his level of intoxication and an explanation of the empty and partially consumed open alcoholic beverages located in and around his vehicle that he was seen purchasing at a convenience store shortly before the accident."
According to ET, the State is currently fighting against Soules' recent
request to dismiss the Class D felony charge
made against him—namely, that of Leaving the Scene of a Fatality Motor Vehicle Accident.
However, Soules' lawyers maintain that their client "
acted reasonably
" in the aftermath. In a statement made last week, Soules' legal team said, "Once all the evidence is made public, it will show Soules acted reasonably and did everything in his power to provide aid to Mr. Mosher."
As Nicki Swift previously reported, Soules, 35, did call 911 following the accident and described the driver's injuries to the dispatcher. After he allegedly reached out to a friend to pick him up and take him home, he was arrested once police obtained a warrant. Soules was soon let out on $10,000 bail and given the instruction to wear an ankle bracelet. He's also not allowed to leave the country.