The Truth About Robert De Niro And Tiffany Chen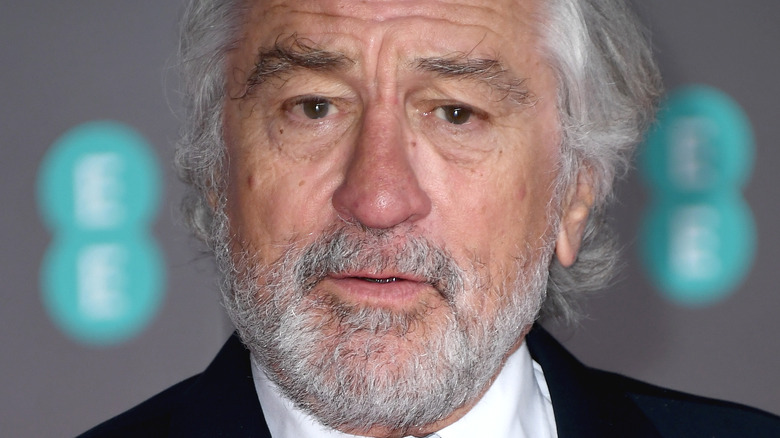 Gareth Cattermole/Getty Images
Robert De Niro appears to have found love in the midst of being in the throes of a messy divorce. The "Taxi Driver" actor wed Grace Hightower in 1997 after dating for a decade. They had two children together, Elliot De Niro and Helen Grace De Niro, and continued to co-parent after their split in 2018 while they worked on finalizing their divorce. "We are entering a period of transition in our relationship which is a difficult but constructive process," De Niro said in a 2018 statement, via People.
Drama grew between the estranged couple as the divorce proceedings dragged on. In April, De Niro's lawyer argued that the acclaimed actor was forced to work at a prolific rate in order to finance his ex's lifestyle. "Mr. De Niro is 77 years old, and while he loves his craft, he should not be forced to work at this prodigious pace because he has to," Caroline Krauss, De Niro's lawyer said, per Page Six.
At the same time of the divorce, the actor also made headlines for a blossoming relationship. In August, De Niro was spotted holding hands with his rumored girlfriend, Tiffany Chen, per People. The duo were photographed heading to a party on a $200 million yacht owned by billionaire James Packer. De Niro and Chen were photographed smooching while on the yacht and "appeared enamored with each other," per the Daily Mail. Keep reading to find out more about De Niro's love interest.
Tiffany Chen is a decorated martial artist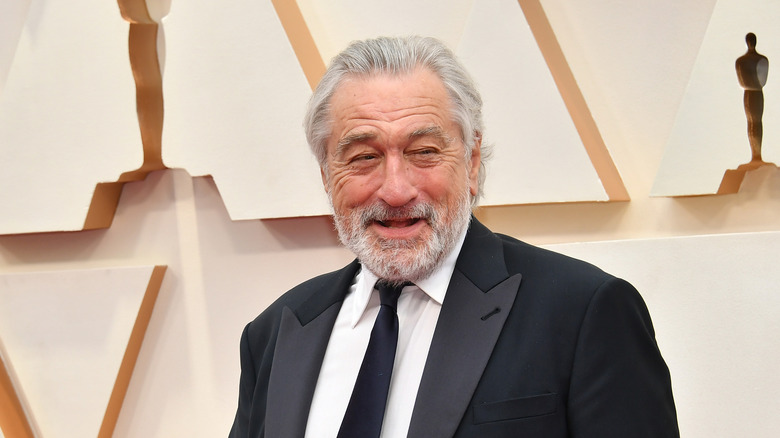 Amy Sussman/Getty Images
It was a family affair when Robert De Niro and Tiffany Chen made headlines again on October 4 when they were photographed while walking the streets of New York together. This time they were joined by a few of the actor's children, per the Daily Mail. The "Heat" star was accompanied by Elliot and Helen Grace De Niro (from his marriage to Grace Hightower), along with his son Julian De Niro, as he walked with his new love interest. Seeing Chen spend time with De Niro's kids gave the impression that the duo could be serious about each other. 
De Niro first met Chen back in 2015 when she played a tai chi instructor in the comedy "The Intern." Her character taught De Niro's character tai chi in the park, and Chen was perfectly cast for the brief role as she is a highly decorated martial artist and tai chi instructor in real life, per Page Six. In her youth, Chen was a competitive figure skater who took up tai chi to help with her footwork and balance, and she ultimately focused on the martial art while receiving tutelage from her father, William C. C. Chen, who is a grandmaster. "I am fortunate to have William CC Chen as my father," Chen told Taiji Forum. "The more I live life the more I actually start to believe that my father is the Super Buddha," she added.