The Real Reason Howie Mandel Was Rushed To The Hospital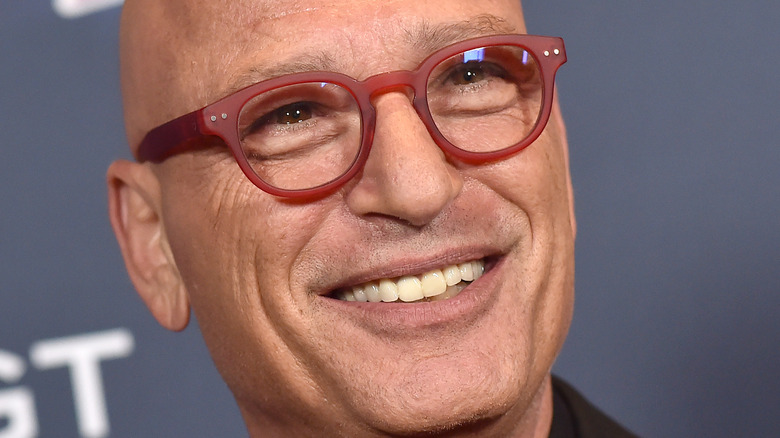 D Free/Shutterstock
Howie Mandel is one of the funniest comedians in Hollywood. The "America's Got Talent" judge got his big break in the 1980s when he starred in the television series called "St. Elsewhere," per Biography. Fans may also remember him as the creator of the '90s animated series "Bobby's World." Since then, he has become a staple on television, particularly on game shows and reality shows. Mandel hosted "Deal or No Deal," for five seasons in 2005 before he became a judge on "America's Got Talent" in 2010 (via IMDb). He also made guest appearances on TV shows like "The Big Bang Theory" and "Harley Quinn."
Besides being known for his humor, Mandel has earned a reputation for his acute cleanliness. The 65-year-old suffers from obsessive-compulsive disorder and mysophobia — a pathological fear of germs and contamination, according to Page Six — and is extremely health conscious. However, fans were shocked when on October 13, he got rushed to the hospital in Los Angeles.
Howie Mandel passed out in public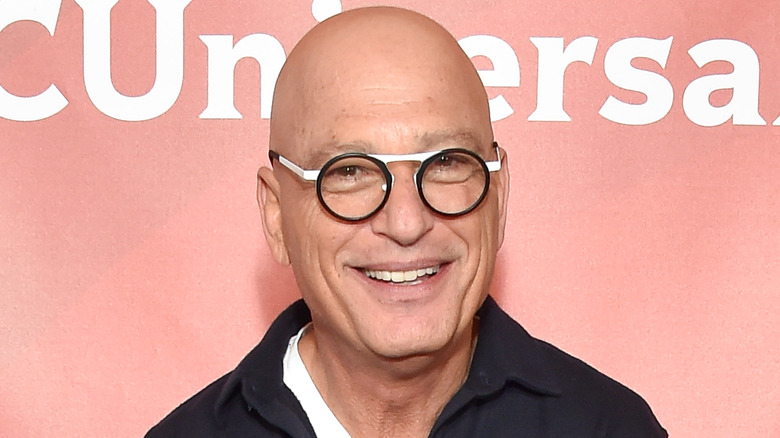 D Free/Shutterstock
Howie Mandel is on the mend in the hospital after he fainted at a Starbucks in Woodland Hills, California, according to TMZ. The site reports that the game show host was with family and friends, and he had to be laid out on a bench while waiting for an ambulance to arrive. Fortunately, passersby captured Mandel sitting up by the time paramedics arrived on scene, but he was still taken to a nearby hospital for assessment. Sources close to the star revealed to the outlet that he might've fainted from low blood sugar, but is being tested for a variety of medical issues.
Prior to his hospitalization, Mandel has been an advocate for living a healthy lifestyle over the years after being diagnosed with high cholesterol in his early 40s and not being mindful about taking his medication. "It didn't mean anything at the time, so I didn't take care of it," Mandel told The Houston Chronicle in 2019. But when his doctor scolded him, the comedian went back on the medication — a different one this time — and began working to raise awareness with Take Cholesterol to Heart.
With his latest health scare, we're sure that Mandel will reflect on what happened to limit his chances of getting hospitalized again (if it's in his control, of course).