Which Other Queen Is Now Working With Prince William?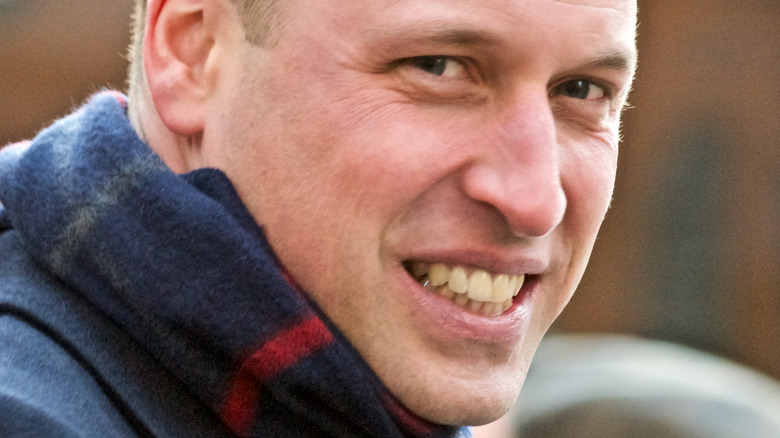 Liv Oeian/Shutterstock
Prince William is determined to make sure everyone understands just how important it is to fix the planet's environmental issues now before it's too late. In fact, the Duke of Cambridge surprised his critics when he seemingly called out the billionaires of the world for trying to find a new place to live in space rather than focus on repairing the planet that we all live on now. While promoting his Earthshot Prize, which rewards those who come up with ideas on how to save the planet, William told the BBC, "We need some of the world's greatest brains and minds fixed on trying to repair this planet, not trying to find the next place to go and live. I think that ultimately is what sold it for me — that really is quite crucial to be focusing on this [planet] rather than giving up and heading out into space to try and think of solutions for the future."
With that said, it shouldn't come as a surprise that some of the most influential people in the world have agreed to team up with the prince in the hopes that they can make a difference for the planet's future. One of those people just happens to be royalty, too.
Prince William has Queen Rania of Jordan's backing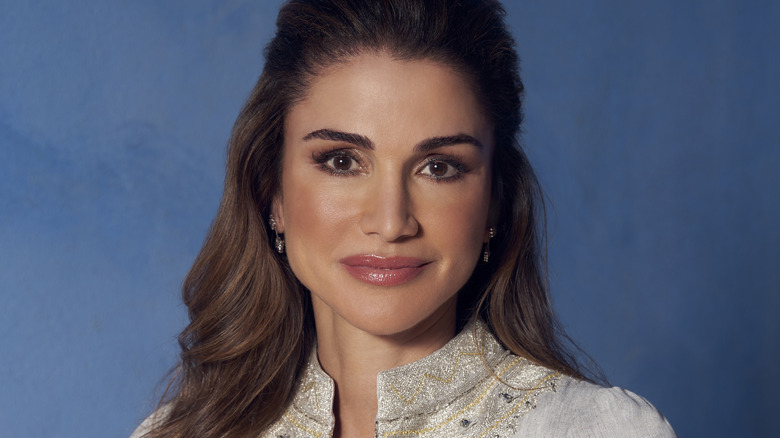 Handout/Getty Images
Queen Rania of Jordan has joined Prince William as a member of Earthshot's global prize council. She and other prominent figures will decide whose solutions will substantially help the environment in the first annual award show. Rania told Hello! in a statement that she is both "humbled and honored" to take part in this new initiative, adding, "When it comes to saving our planet, giving up is simply not an option."
The queen also added that climate change is something that she's passionate about because it hits close to home for her. "My country, Jordan, is one of the four driest nations in the world, and we share our limited water supplies with a significant refugee population. With rising temperatures and shifting weather patterns, scientists predict Jordan will receive even less rain in the years to come." She continued, "Already, local crops are suffering, dams are running dry, and the Dead Sea is shrinking. This situation is urgent, but it is far from hopeless."
Seeing how William has the backing of some of the biggest names in the world to help him promote his prize and, of course, ways that people can help save the planet, there's no doubt that the Earthshot Prize will be a huge success.