Who Does Halyna Hutchins' Father Hold Responsible For Her Death?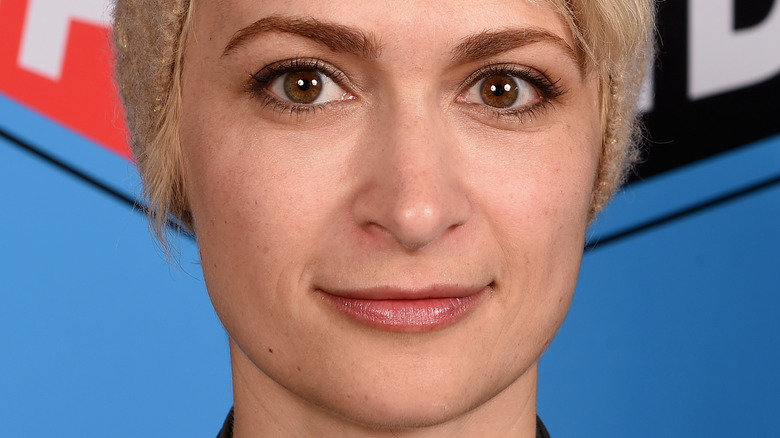 Fred Hayes/Getty Images
Halyna Hutchins was a cinematographer who had been working on the film "Rust" when a tragic accident claimed her life. According to CNN, Hutchins was killed when actor and director Alec Baldwin fired a prop gun that he was told was safe to use. Hutchins, who was hired as director of photography for the film, was hit by a projectile that was fired off by Baldwin. The film's director, Joel Souza, was injured in the incident, but is expected to be okay.
According to Variety, Hutchins was air-lifted to the University of New Mexico Hospital in Albuquerque, where she died. "There are no words to convey my shock and sadness regarding the tragic accident that took the life of Halyna Hutchins, a wife, mother and deeply admired colleague of ours. I'm fully cooperating with the police investigation to address how this tragedy occurred," Baldwin tweeted after the news broke. He added that he had been in touch with Hutchins' family, and has offered his support.
Thus far, no charges have been filed in the incident, and an investigation is ongoing, according to Variety. There have been numerous reports about who is to blame for this tragedy, and whether or not Baldwin will face any legal repercussions. Now, Hutchins' father has spoken out, and he revealed who he feels is responsible for his daughter's heartbreaking death.
Halyna Hutchins' father doesn't think Alec Baldwin is to blame for her death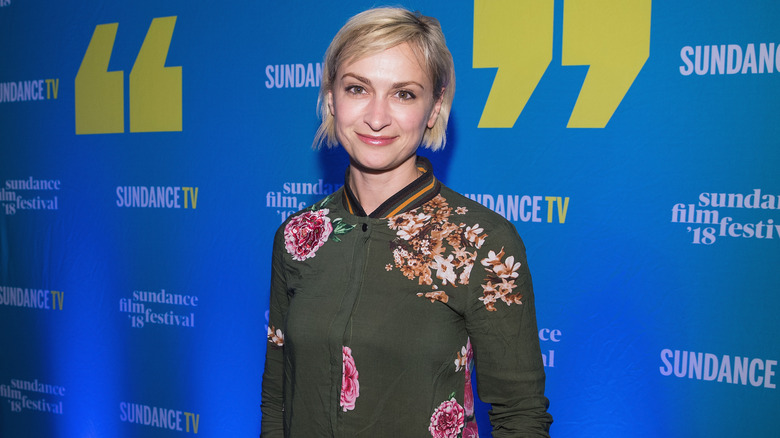 Mat Hayward/Getty Images
Halyna Hutchins' father, Anatoly Androsovych, does not feel that Alec Baldwin is responsible for Halyna's death, according to The Sun. In an interview with the outlet, Androsovych revealed who he thinks is to blame for the tragedy. "We still can't believe Halyna is dead and her mother is going out of her mind with grief. But I don't hold Alec Baldwin responsible — it is the responsibility of the props people who handle the guns," he said.
Androsovych told The Sun that his son-in-law, Matthew Hutchins, "will decide if legal action is going to be taken." For now, the family is trying to cope with the inconceivable loss. "Halyna inspired us all with her passion and vision, and her legacy is too meaningful to encapsulate in words. Our loss is enormous, and we ask that the media please respect my family's privacy as we process our grief. We thank everyone for sharing images and stories of her life," Matt Hutchins tweeted on October 22.
Halyna Hutchins was a mom to a 9-year-old son named Andros. "The little boy has been very badly affected — he is lost without his mother," Androsovych told The Sun.