Ryan Seacrest Moves In With Girlfriend Shayna Taylor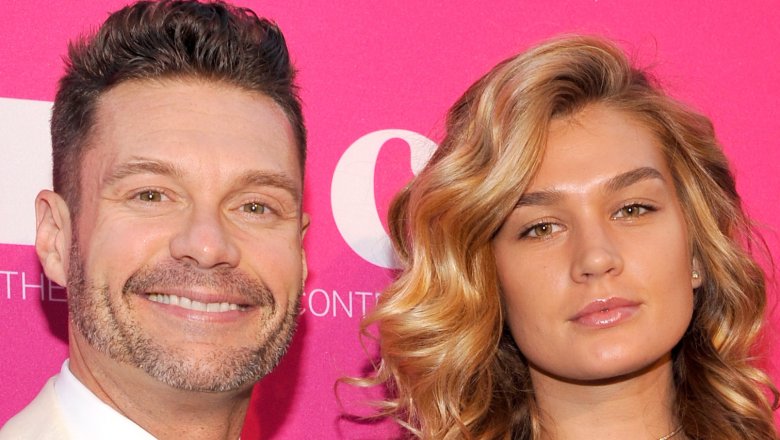 Ryan Seacrest just hit a major milestone in his relationship with Shayna Taylor—they've moved in together!
According to People, Seacrest and Taylor, a personal chef, dated a few years ago, but things apparently didn't work out. However, after getting in touch this past year, the two have been getting serious. The Daily Mail sparked rumors that the former couple was back together in December 2016 after Seacrest and Taylor were spotted riding bikes along the beach in Venice.
Taylor has now reportedly moved into Seacrest's new Manhattan home.
Who knows how long the 42-year-old will actually be around at home though? Seacrest's schedule has only grown more hectic in 2017. He currently co-hosts Live with Kelly Ripa and hosts his own radio show on iHeartRadio. Not to mention, he's reportedly in demand to host the American Idol reboot—though no official word on his involvement has been released just yet.
With a career that busy, the only time Taylor might see Seacrest is when he comes home to sleep—if he even has time to do that. So, we guess, it's a definitely a good thing that they've taken the next step in their relationship.