Billy Ray Cyrus Weighs In On Miley's Sobriety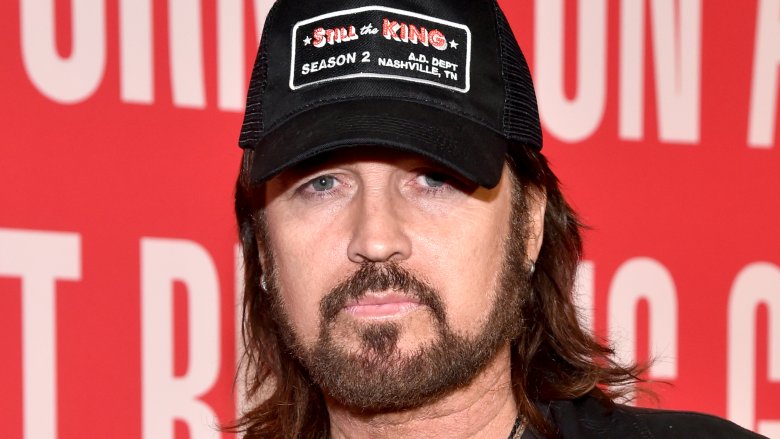 Getty Images
Miley Cyrus isn't giving her daddy an achy break heart.
Billy Ray Cyrus recently opened up to Entertainment Tonight about his daughter Miley's new music, new look, and newfound sobriety.
"As a dad, I see Miley really just functioning on, like, a figure and a joy for life. I don't know how to break it down more than just the fact that I see a joy in her spirit and something coming from within that is just pure beauty, if you will," he said.
Miley recently released her new song, "Malibu," which her famous dad said he was "so excited about."
"Miley really leaned into her roots with this album, "Malibu" in particular," he said, adding that he could hear the influence of "The Beach Boys, Johnny Cash, Waylon, and obviously Dolly" on the record.
Billy Ray also talked about Miley's choice to give up booze and weed, a revelation she made in her wide-ranging interview with Billboard.
"I think she just found... she's firing off all cylinders. Her thoughts, her instincts, everything is at the top of its game. Sometimes you have to clear out the junk. And then you realize what's most important. Whatever is going on, it's working for her," he said.
The Still the King (2016-) star also revealed that he doesn't miss Miley's previous, barely-there wardrobe.
"You know what I like about the way she looks [now?] Happy. You have even seen it. A month or two [ago] she sent me a picture and I said, 'You look so happy.' I'm here [as her dad], and she's beaming with happiness. That means more to me than anything. That's what I want Miley to look like — happy," he said.