Simon Cowell Says No To American Idol Reboot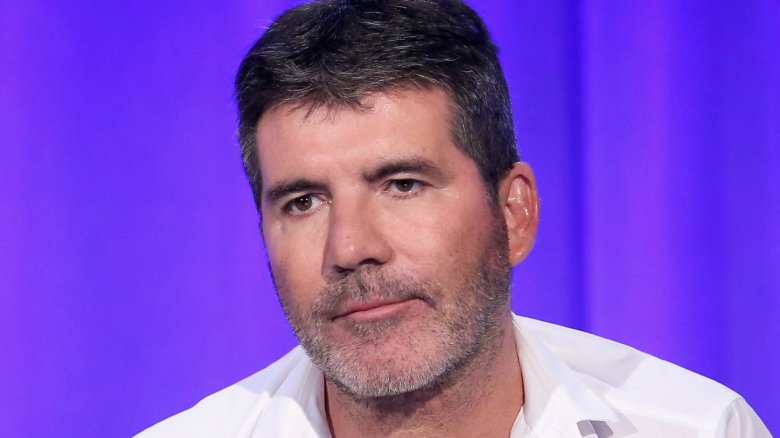 Getty Images
Don't get your hopes up for the new American Idol reboot—it doesn't seem like any of our old favorites are returning.
Simon Cowell told Extra that he has no plans to participate in the new series. "I was asked to do it, and the answer is no," the 57-year-old said in an interview that aired on May 11, 2017. "I have no interest. My memories are when we first started. It was a different time with Randy [Jackson], Ryan [Seacrest] and Paula [Abdul]. You can't recreate that."
The former Idol (2002-16) judge added, "Last time I watched, it was not the same show, just the same name. I left for a reason and I never regretted that."
Cowell also spoke with the Today show about his decision to skip the reboot, noting that he is fully committed to his gig on America's Got Talent (2006-)—a position he's enjoyed more than Idol. "Even when I was on Idol, I was producing this show, and I used to go down to the auditions and I used to think, 'I think I would actually prefer to be on Got Talent than Idol, because I like the variety of the acts,'" he explained. "It all worked out. I'm happy for [Idol] coming back, and then I'm happy for myself that I can do this show."
Former Idol host Ryan Seacrest doesn't seem likely to return to his former job on the competition series either. In fact, he probably couldn't even find the time to film, as he's now busy co-hosting Live! With Kelly and Ryan.
Kelly Clarkson, the first-ever winner of Idol, unfortunately won't be coming back for the show either. She's recently joined The Voice as a coach for the show's 14th season, and she couldn't be more excited. "I can't wait to turn my chair and see the faces of up-and-coming artists and provide them with the help and support they've needed to break into the industry," she said in a statement. "Watch out Shelton, I'm comin' to win!!"
Here's hoping that at least a few of the former Idol judges return for the reboot. What are Paula Adbul and Randy Jackson up to anyway?