Everything We Know About The New Documentary That Will Reveal The Truth About The Janet Jackson Super Bowl Scandal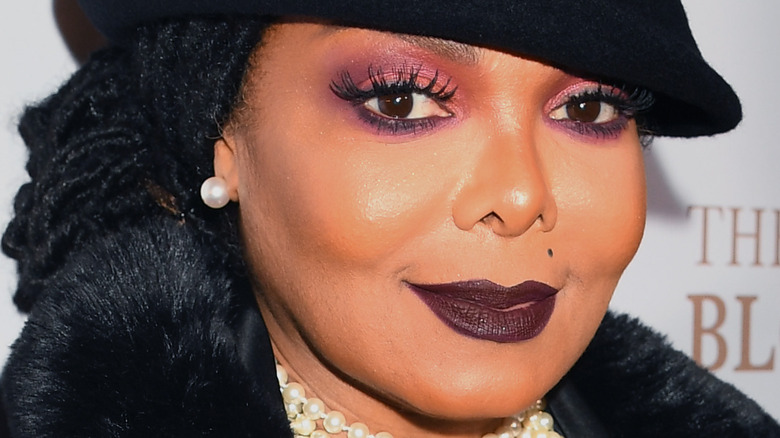 Dave J Hogan/Getty Images
It's an exciting time to be a Janet Jackson fan. The music icon previously announced in 2020 that she intends to release a new album, "Black Diamond." While the album has yet to be released, there has been talk that a new single might drop before the end of the year.
Furthermore, Jackson took to Instagram in September to announce her own two-part documentary, "JANET," which she has been working on. The "What Have You Done for Me Lately" hitmaker teased her 5.9 million followers with the trailer and revealed it will air on Lifetime and A&E in January 2022. The film, which has taken five years to create, will also feature her fellow superstar friends Mariah Carey, Missy Elliott, and Paula Abdul, and will include rare, unseen footage. "This is the truth. Take it or leave it. Love it or hate it. This is me," Jackson expressed in the clip. Billboard reported that the private star plans to discuss her career, personal life, and the truth behind her headlines. Jackson will also delve into the death of her father, Joe Jackson, brother Michael Jackson, and will set the record straight surrounding the infamous Super Bowl Halftime show performance with Justin Timberlake in 2004.
While fans patiently wait for Jackson's self-produced documentary, it has been announced that her Super Bowl halftime performance drama is getting a documentary of its own from another network. Here's what we know about this new development.
Janet Jackson fans can expect to watch the documentary within a matter of weeks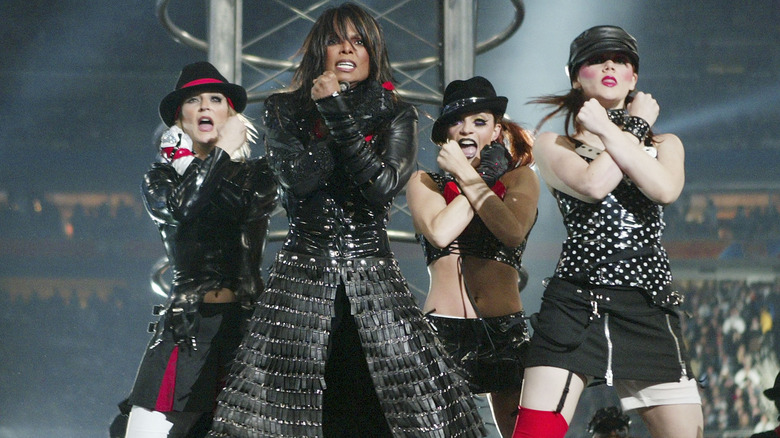 Frank Micelotta/Getty Images
According to Deadline, a documentary titled "Malfunction: The Dressing Down of Janet Jackson" is the latest documentary in "The New York Times Presents" series. Earlier this year, the team released "Framing Britney Spears," which was followed by "Controlling Britney Spears." The outlet notes the doc will premiere on FX and Hulu on November 19. The film will focus solely on the Super Bowl halftime show performance that massively impacted Janet Jackson's career. For those that need a mini recap, Jackson's breast was exposed by Justin Timberlake at the end of their set. With the performance being watched by millions around the world, Jackson faced a lot of backlash and her career suffered. Timberlake's career, on the other hand, did not.
Deadline notes that the doc will cover how Jackson's career suffered after the incident and will delve into the racial and cultural elements that brought conflict to the Super Bowl stage. It is unknown whether Jackson herself will appear in "Malfunction: The Dressing Down of Janet Jackson," but viewers can expect to see footage and interviews with several people who were involved with the infamous performance. It also has been said that certain members of the Jackson family will have their say on the matter.